Hamms Engineering
Hamms Engineering is a registered company, incorporated under the Zambian law, with a focus on information technology services. The company is one of the largest suppliers and installers of fiber optic cables and components in the country, as well as CCTV and alarm systems. Using up to date equipment, this company is able to carry out aerial, underground and surface fiber installations. Hamms Engineering's team of technicians has been trained to meet the company's high standards, ensuring smooth installations.
Telecoms and IT
Hamms Engineering supplies and installs a variety of fiber optic cables. It also stocks an expansive range of components including dome joints, patch panels and splice boxes. The company maintains exceptional relationships with most fiber optic cable manufacturers and stays informed of new developments on the market.
Hamms Engineering offers various fibre optic cables including aerial, duct, armoured, indoor and outdoor cables that meet international standards. With vast knowledge in the fibre optic industry, this company not only exceeds expectations, but raises them. Hamms Engineering's mission is to provide its clients with innovative technologies, exceptional products and high quality services. The company serves clients in major market sectors, including energy, mining, construction, specialty and communications. No matter the undertaking, Hamms Engineering's team of engineers is able to provide quick, state-of-the-art and effective solutions to meet its clients' requirements.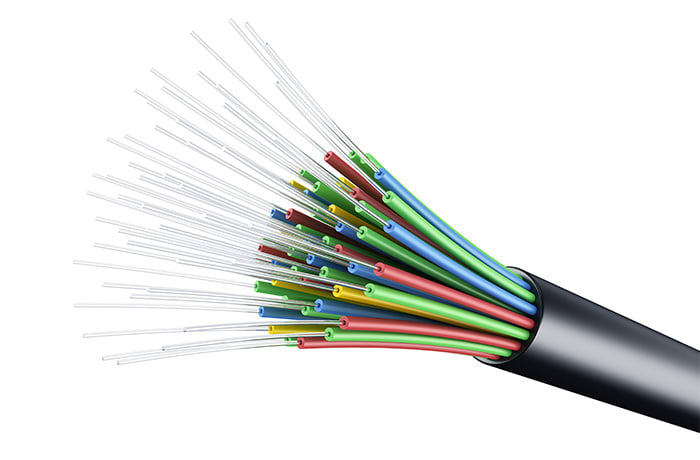 Hamms Engineering · Telecoms and IT
Security systems
Hamms Engineering distributes and installs up-to-date CCTV systems. The company also provides all types of alarm systems including fire alarms, intruder alarms and alarm installations. With a team of professional and experienced installers, and products sourced from the most reputable manufacturers.
Hamms Engineering is a modern and innovative company that supplies and installs the highest quality CCTV and alarm systems. All products supplied are certified to the relevant standards and sourced from the most reputable manufacturers. Hamms Engineering's CCTV and alarm system installation services include tailoring the design of the system to meet a client's specific needs and location. This means that the company can provide a personalised CCTV and alarm security system that provides the very best solution. Before installation Hamms Engineering will visit its client's premises for a survey. This allows the company to draw up an accurate plan of how the client's CCTV or alarm system will operate, providing an accurate quote to keep all installations within their budget. Hamms Engineering is able to supply a full range of CCTV and alarm system hardware ensuring that it uses the right tools for the job.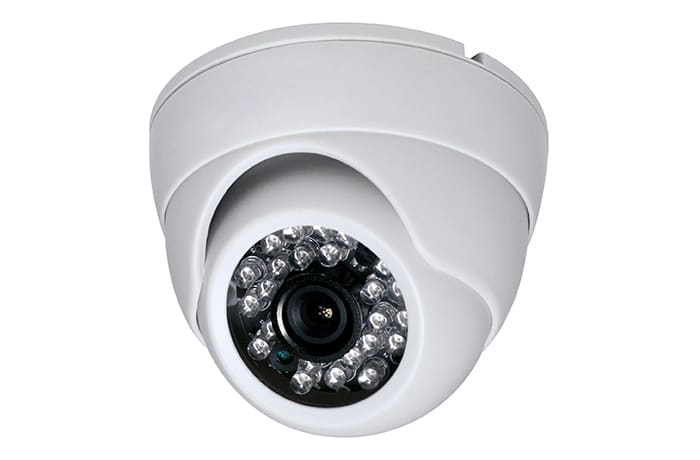 Hamms Engineering · Security systems