Hello Construction Ltd
A cohesive organisation that provides land, property development, civil engineering and associated services to the Zambian and Southern African construction, and real estate industry. Hello Construction has experience in handling projects on behalf of individual clients, corporate organisations, cooperatives, private land owners, local authorities, and other land and property developers. The company partners with other property development partners to deliver innovative products.
Building project management
Hello Construction offers a comprehensive range of building project management services to domestic and commercial clients. The company possesses extensive experience in all aspects of construction. Hello Construction's services are designed to help its clients carry out checks and balances at every stage of their project.
Hello Construction offers its services to a diverse range of clients including developers, investors and landowners. Its services are varied, ranging from constructing new buildings to overseeing renovations and refurbishments of buildings. The company offers comprehensive project management to groups or individuals, with or without resources.
With a creative and experienced team, Hello Construction provides innovative project management solutions to the construction industry. The company focuses on ensuring that its clients' projects are completed according to their requirements.
Services offered:
Land and property development
Project management
Contracts administration
Land negotiations and acquisition
Property valuation
Land subdivision and consolidation
Land survey and pegging
Plan and layout designs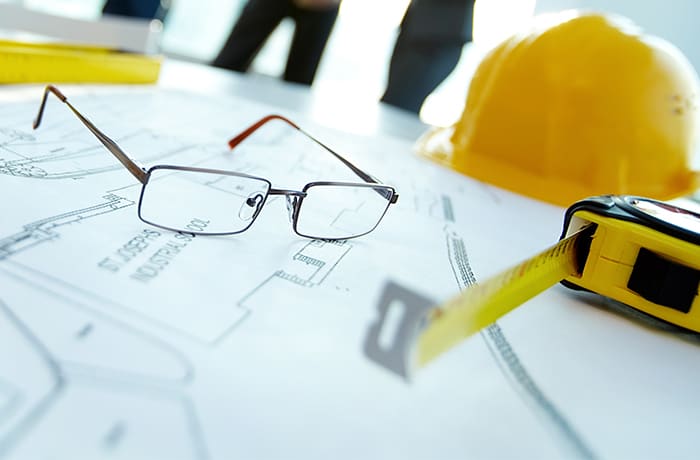 Hello Construction Ltd · Building project management
Building contractors
Through the expertise of its team, Hello Construction has sustained its business success providing world class construction and building maintenance solutions to complex infrastructure projects. Some of the services include plastering, plumbing, electrical, brickwork, block paving, painting, roofing, PVC windows and many others.
Hello Construction undertakes projects from a wide range of sectors, encompassing residential, commercial and industrial. Having been in the construction industry for many years now, this company has developed strong relationships with top building material manufacturers – supplying it with the finest materials for use in its projects. The company ensures that projects are achieved to programme and budget.
Land developers
Hello Construction develop residential areas with road structures, as well as subdivide plots and farms into lots for housing purposes.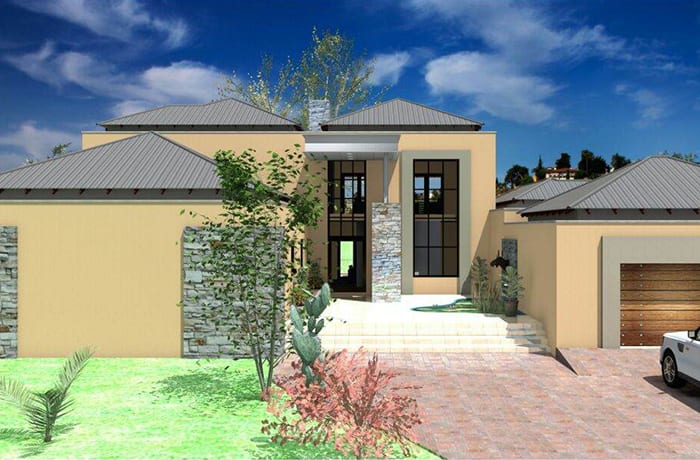 Hello Construction Ltd · Building contractors
Civil engineering
This company performs civil works in road works construction, water and sewer reticulations systems. It also offers services in the construction of super structures, with a bias towards low cost and middle income housing. Hello Construction's services cover design, development, implementation and commissioning.
Hello Construction has the experience and expertise required to carry out all types of civil engineering projects – small and large. Civil engineering is everything you see that's been built around us.
It's about roads and railways, schools, offices, hospitals, water and power supply and much more. The kinds of things we take for granted but would find life very hard to live without. Civil engineers have helped design, plan and build all of them.
Hello Construction offers a full range of civil engineering services in various sectors. Hello Construction works with its clients to achieve cost effective and innovative civil engineering services. Their team of engineers is acclaimed for its technical ability to complete any undertaking on time.
Hello Construction Ltd · Civil engineering