Henred Fruehauf
With a presence in eight African countries including Zambia, Henred Fruehauf is a comprehensive one-stop shop for trailers, and one of Africa's most influential authority on trailer manufacturing. The company makes a range of trailers, including custom designed trailers and refurbished trailers. It also rents out trailers, supplies spares for trucks and trailers, including tyres, rims and batteries, and offers maintenance and repair services. In Zambia Henred Fruehauf has depots in Lusaka, Chipata, Ndola and Kitwe.
Contact details
Henred Fruehauf has not updated their information in over a year and these details might be out of date.
Trailers
Henred Fruehauf is dedicated to the manufacturing and supplying of trailers, together with a full range of related products and services. Having been in operation for over 30 years, Henred Fruehauf has grown to become a powerful player in the market, currently producing 400 trailers per month.
The company is the largest manufacturer of trailers and allied products in South Africa, and has a presence in several other African countries.
Henred Fruehauf has a total of six factories, six repair centres and 46 parts depots. This extensive infrastructure enables it to provide customers with a complete trailer and transport solution package. All of the company's manufacturing plants are staffed with qualified engineers, designing trailers according to client requirements.
Contact point for all trailer enquiries
For all enquiries on both new and used trailers, your contact is Victor Fincham: Office: +260 211 241791, Mobile: +260 974 577353, E-mail: victorf@satb.co.za.Range of trailers manufactured and stocked by Henred Fruehauf
Dollies
Flatdecks
Skeletals
Dropsides
Side-tip dropsides
Grain dumpers
Slide-tippers
Slopers
Capelyns
Loggers
Sugarcane trailers
Events trailers
Cattlemasters
Mildsteel tankers
Steel tankers
Cry bulk tankers
Aluminium tankers
Tautliners
Pantechnicons
Walking floors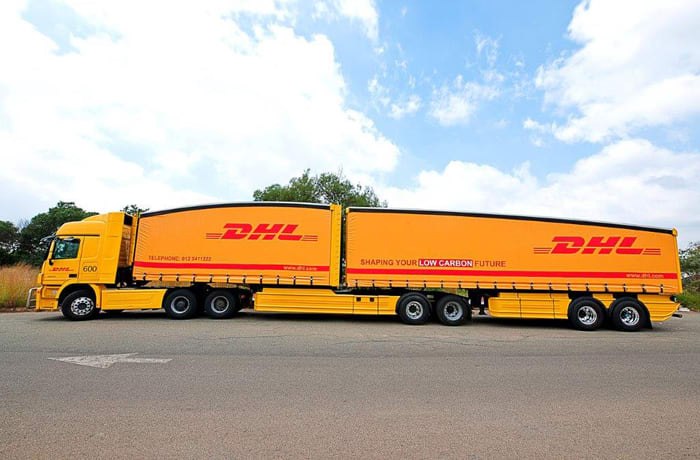 Henred Fruehauf · Trailers
Trailer parts
Henred Fruehauf is one of the leading suppliers of trailer parts and related products in Zambia, with a logistical network that ensures a consistent stock of quality trailer parts. It has 30 depots in South Africa alone and 18 other depots in the rest of Africa, with branches in Zambia.
Henred Fruehauf provides top quality products and services at competitive prices. Over a period of eight years this company has established itself as one of the most reliable suppliers of truck trailer parts in Zambia. The company stocks Fruehauf and Route components and is the official distributor in Zambia for Weweler parts.Trailer parts supplied
Automatic slack adjusters
Standard slack adjusters
Mudguards
Air bottle jacks
Tool boxes
Wheel stops
Axle nut spanners
Fifth wheels
Suspension assemblies
ABS assembly kits
Landing legs
Drum, hub and bearing sets
Air suzies
Chevron boards
Axles and air suspensions
Number plate lights
Terminal boxes
Filters
LED lamps
Brake drums
Hydraulics
Trailer components
Running gear
Trailer part brands in stock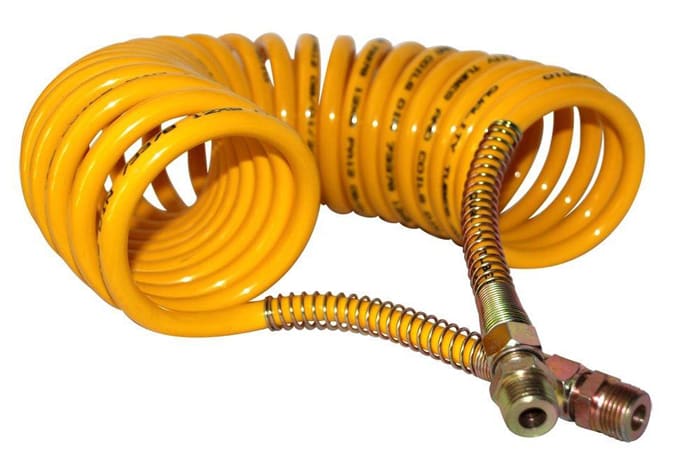 Henred Fruehauf · Trailer parts
Truck and Bus parts
Henred Fruehauf supplies a wide range of truck parts and quality filters for many truck makes and models including Argosy Mercedes Benz, Columbia, Man, International Volvo, Freightliner, Scania and Iveco. Contact your local Henred Freuhauf branch for more details and prices of truck parts.
Note: The quality truck parts stocked by Henred Fruehauf are compatible with popular makes of trucks. But Henred Fruehauf is not an authorised distributor of the truck makes themselves.Truck parts in stock include:
Side mirrors
Body panels
Grills
Stone-guards
Door handles
Steps
Bumpers
Headlights, tail lamps and indicators
Cab air bags
Diesel tanks and brackets
Oil filters
Fuel filters (petrol and diesel)
Air filters
Henred Fruehauf · Truck and Bus parts
Commercial vehicle parts
Located in Lusaka, Zambia, Henred Fruehauf supplies rims and tyres for trucks and commercial vehicles. It is also a proud distributor of super heavy duty Varta truck batteries that come with a warranty of 1 to 2 years. As well as trucks, Varta truck batteries are suitable for earthmoving, agricultural and mining vehicles, and buses.
Tyres and rims
Henred Fruehauf is a one stop shop for premium as well as budget rims and tyres for trucks and commercial vehicles. Contact you nearest branch for more details and prices. It also offers a tyre and rim fitment service, and wheel alignment and balancing, at its newly opened facility in Lusaka.
Tyre brands include Jinyu (premium brand), Smartstone (budget brand) and Horizon (budget brand).
Batteries
Henred Fruehauf stocks several types of batteries suitable for different vehicles and plant.
Battery brands include Varta (premium brand) and Deltec (budget brand). Your nearest branch can provide further details and prices.Tyres and rims suitable for
Trucks
Buses
Other commercial vehicles
Tyre sizes in stock
11R22.5
12R22.5
295/80R22.5
385/65 Super single
315/80
Rim sizes in stock
9″ x 22.5 (steel – centre dish/spigot)
11.75″ x 22.5 (steel – centre dish/front runner)
Varta batteries are suitable for
Buses
Trucks
Earthmoving equipment
Tractors
Mining vehicles
Batteries sizes
692 – European Trucks
674 Stud
683 – American Trucks
652
618/9
657
628
Features and benefits of Varta batteries
One year warranty
Super heavy duty
Fully sealed and maintenance free
Fitted to more OE (original equipment) than any other batteries
Calcium-silver technology gives up to 50% longer life when compared to conventional technology batteries in similar applications
15 month shelf life, with minimal sulphation
Ten times more vibrations resistant (flexi ribs) – lasts longer, less down time, less frequent replacement necessary, no damage to plates
Flame arrestors incorporated into the battery design, reducing the risk of explosions taking place, with a central degassing valve as an additional safety feature
Hot melt on plates – holds plates together to resist vibration
Visual state of charge – the visual condition of the battery can be seen immediately
Glass fleece separator – three times more cycling ability
30% more CCA than any other southern African battery – 30% longer service life
Versatile – fits buses, trucks, earthmoving equipment, tractors and mining vehicles
Designed for harsh environments – less frequent replacement, less down time
100% spill proof – Up to 90° tilt safe in high vibration, rough terrain environments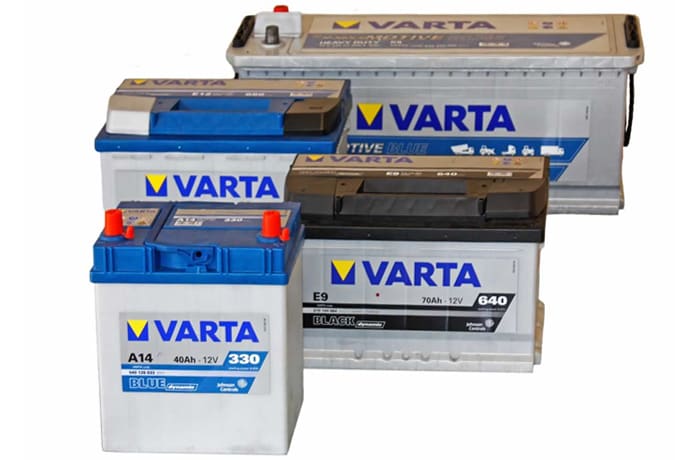 Henred Fruehauf · Commercial vehicle parts
Truck and Bus maintenance
Located in Zambia as well as 17 other African countries, Henred Fruehauf provides maintenance and repair services for all kinds of trucks. Using some of the best technology in the industry, and a highly trained work force, the company ensures all vehicles are serviced and repaired to the best standard possible.
Henred Fruehauf is an expert in the transport industry and has created a one stop shop for its needs. It is currently offering the following truck maintenance services
Tyre and rim fitments
Running repairs
New facility
Henred Fruehauf is happy to announce that it has moved to a brand new facility, making it possible to increase the current range of products and services. The new address is: Stand 9470 (right behind Makeni Mall), Off Kafue Road, Makeni, Lusaka.
This new facility has a total of 13 bays for quick service and repairs, daily running repairs, tyre servicing, wheel alignment and balancing, accident damaged trailer repair work, and modification and refurbishments of trailers.
Henred Fruehauf's existing depots
Angola – Luanda
Namibia – Tsumeb, Windhoek and Walvis Bay
Botswana – Gaborone and Francistown
Zimbabwe – Harare and Bulawayo
Mozambique – Maputo, Beira and Nacala
Malawi – Lilongwe and Blantyre
Zambia – Lusaka, Chipata, Ndola and Kitwe
Kenya – Mombasa
DRC – Lumumbashi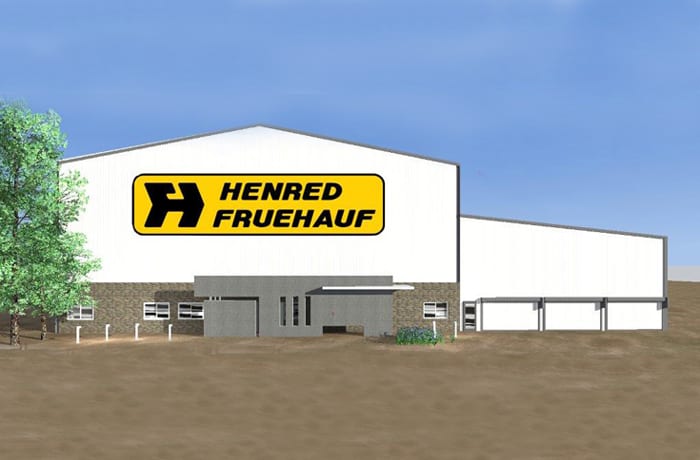 Henred Fruehauf · Truck and Bus maintenance