High Street Connect
This company is proud to bring the UK shopping experience to Zambia, in partnership with Mercury Express Logistics, a well-established local courier services. At Mercury Express you will find a dedicated High Street Connect representative who can help with your orders and any queries you may have. Through High Street Connect you can shop at Argos, Next, Mothercare and many other UK stores including online retailers such as Amazon.
Contact details
High Street Connect has not updated their information in over a year and these details might be out of date.
eShopping
High Street Connect works in partnership with Mercury Express Logistics, both for delivery of goods within Zambia and to provide different ordering options. The company offers comprehensive transit cover and a range of warranties. To place your order, contact High Street Connect or Mercury Express by email, or visit their outlet.
Since 2006, High Street Connect has been providing Zambians with access to some of the UK's best high street stores. These include Argos, Next, Amazon, Marks and Spencer, Argos Spares, Ikea, MISCO and Mothercare. With High Street Connect you can access many of the current deals on products such as the Apple Ipad, game consoles, the latest cell phone models, tablets, PCs and televisions. Mercury Express Logistics is the link, connecting shoppers in Zambia to High Street Connect. Mercury Express aims to respond to enquiries within 48 hours, providing an obligation free quotation. Send a parcel to a colleague or family member in Zambia Note that the High Street Connect service is also available to anyone in the UK or elsewhere. Place your order with High Street Connect and they will deliver anywhere in Zambia. Payment options
Cash or card payments at your local Mercury branch. Orders are processed once the funds are transferred to the UK by Mercury Express
Zambia bank transfer or deposit into the Mercury Express bank account in Zambia. Orders are processed once the funds are transferred to the UK by Mercury Express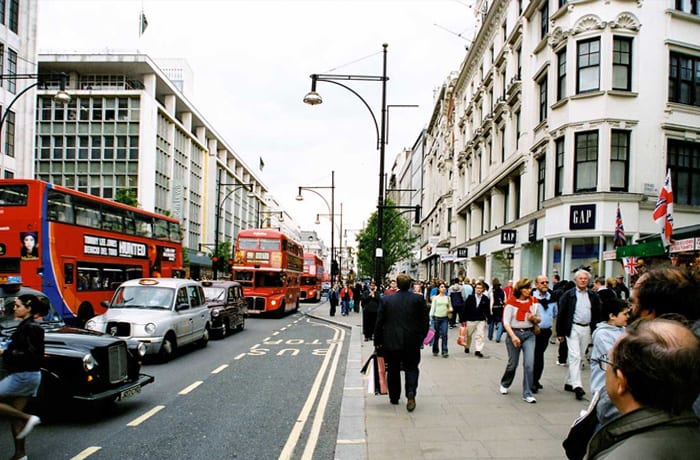 High Street Connect · eShopping