Highland School
Set in a serene environment, Highland School offers affordable pre-school, primary and secondary education. The school's syllabi is tailored to adequately prepare students for higher education and various life challenges. Not only focusing on academics, Highland School also puts emphasis on extra-curricular activities, with a wide range of clubs and sporting disciplines. The school has maintained high academic results at grade 7, 9 and 12.
Primary school
Highland School delivers exceptional primary school education to pupils in grade 1-7. The school's dedicated staff works hard to ensure that each pupil acquires a thorough knowledge of basic skills to succeed at secondary school in order to gain entry to further education.
Highland School has high expectations for all its pupils and staff, and acknowledges the vital role that parents play. For this reason, the school works as a team, to fully realise the potential of its pupils. Highland School believes that all children should develop into self-reliant, skilled and confident young citizens, ready to strive and become the best that they can be. Over the past few years, Highland School has worked hard to ensure that extra-curricular activities including physical education (PE), sport and clubs within the school are the core of promoting a diverse curriculum.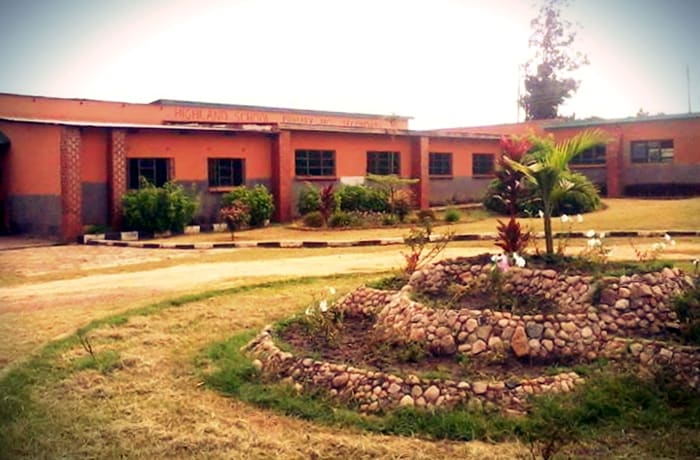 Highland School · Primary school