Hussar Grill
Hussar Grill is well known for its specialty steaks, wine selection, quality service and its warm ambiance. It provides a great place to catch up with family and friends over a tasty meal. The restaurant takes bookings, walk-ins, takeaway and table service. The restaurant also caters for parties and private events. Their friendly and efficient staff ensure the pay attention to detail and provide excellent hospitality. Hussar Grill offers guests an option for indoor and outdoor dining.
Contact details
Hussar Grill has not updated their information in over a year and these details might be out of date.
Fine dining restaurant
At Hussar Grill you will find a selection of steak, chicken, seafood and salads to choose from as well as an assortment of desserts. Dishes are created using fresh, locally sourced seasonal ingredients. The restaurant also offers a selection of wines, alcoholic and non alcoholic cocktails.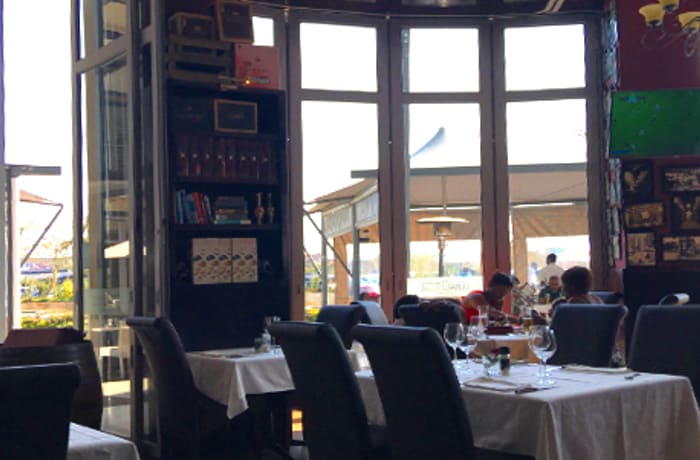 Hussar Grill · Fine dining restaurant