Indo-Zambia Bank
Incorporated in 1984, Indo-Zambia Bank is a joint venture between the Government of the Republic of Zambia and the Government of India represented through its three large public sector banks: Bank of India, Bank of Baroda and Central Bank of India. The bank is considered one of the most secure with flexible and innovative customer-focused approach. Its has a wide range of cross-border and traditional banking services to retail, commercial and corporate banking clients.
Personal banking
Choose from their range of savings accounts that are tailored for different needs and lifestyles. Indo-Zambia Bank offers competitive interest rates on savings accounts. The personal banking solutions includes personal accounts, electronic banking and loans. This bank provides the right tools to help you reach your financial goals.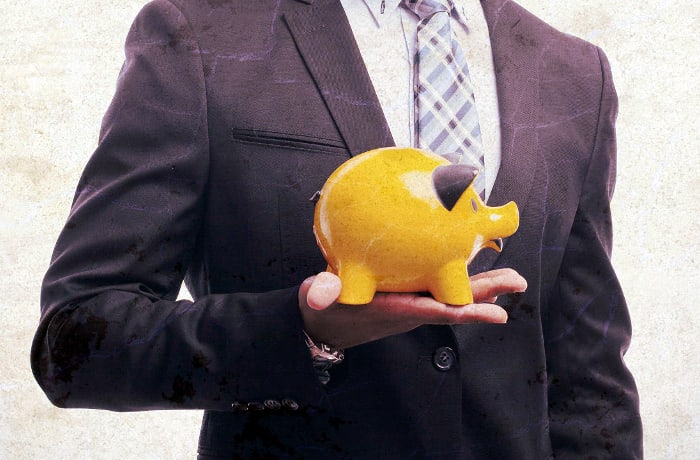 Indo-Zambia Bank · Personal banking
Business banking
Indo-Bank Zambia offers a wide range of business banking services with flexible business account options to help you manage your day-to-day banking and suit your needs. Whether you are starting up a small business or have an established large business, the bank offers products, services, and advice to help you build and grow.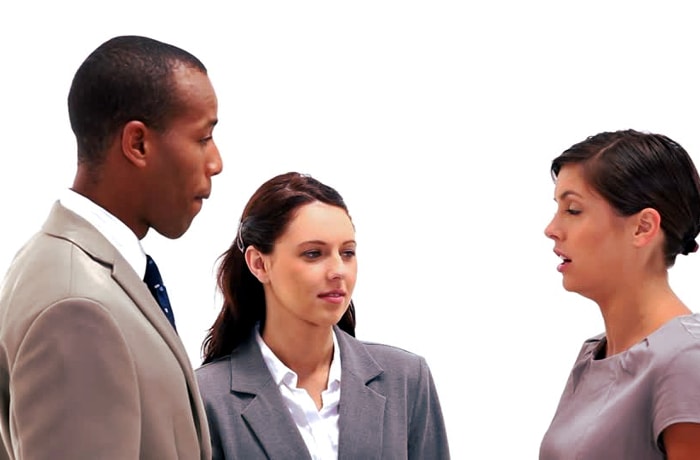 Indo-Zambia Bank · Business banking
Corporate finance
Indo-Bank Zambia offers attractive fixed deposit account facility in an array of currencies and flexible tenors catering to its corporate customers. This bank provides clients with great service and financial expertise to help them meet their financial goals. The team helps assess tailor specific credit limits to suit your requirements.
Indo-Zambia Bank · Corporate finance
Investment
Meet your short, medium or long term needs by investing in a range of funds selected to assist you in achieving your financial objectives. Indo-Bank Zambia offers strategic advice to corporations, governments and institutions. The bank provides its clients flexible underwriting and simplified application processes.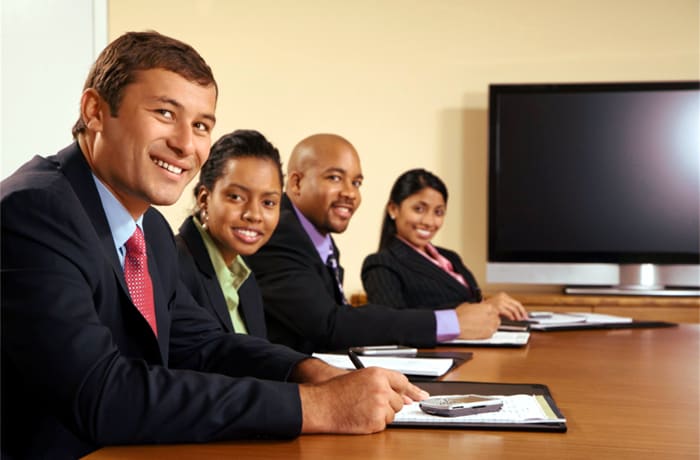 Indo-Zambia Bank · Investment
Loans
Indo-Zambia Bank provides credit products including term and home loans, for salaried employees with government or semi-government institutions, corporate and reputable business houses. Professionals such as doctors, accountants, lawyers etc. may qualify and self employed people with proven regular income.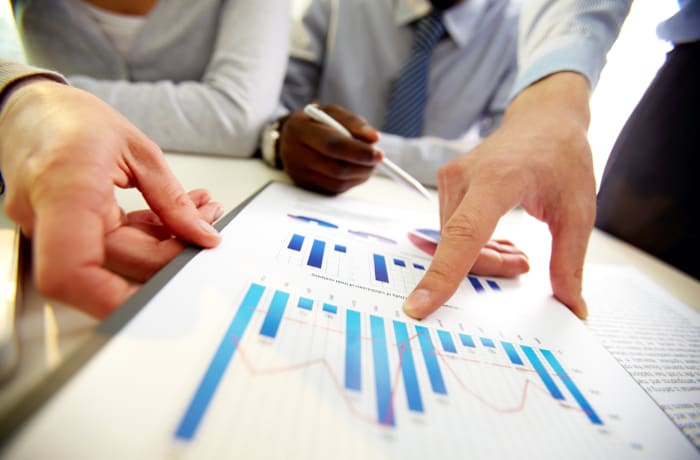 Indo-Zambia Bank · Loans