Istikbal Furniture Zambia
Istikbal Furniture has established itself as a well-known furniture store in Kitwe, offering an extensive range of products at competitive prices. The company imports much of its stock from Turkey. Other items are made locally to a high standard. It offers indoor and outdoor furniture and furnishings — sofas and loungers, dining tables and chairs, beds and mattresses, home textiles, parasols, swings and chaise longues. You will also find office chairs, desks, coffee tables and TV units in its showroom.
Furniture and Furnishings
Istikbal Furniture offers ready-made modern furnishings suitable for both residential and commercial premises. It offers a variety of quality custom-crafted and imported furnishings and accessories including sofas and chairs, dining tables and chairs, beds, mattresses and assorted bed linen.
Istikbal Furniture aims to follow global fashion trends. Some of the items are made at their premises in Kitwe. The company uses quality materials including timber, teak wood, hardwood, assorted metals and leather.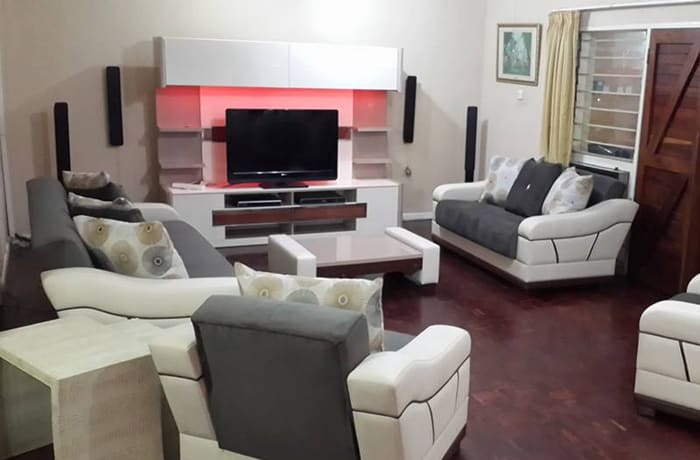 Istikbal Furniture Zambia · Furniture and Furnishings
Garden and Outdoors
Istikbal Furniture stocks a variety of outdoor patio furniture that is perfect for the lawn or deck. This furniture store specialises in hand-woven materials. Its product range includes mini sets, table sets, swings, chaises longues and a wide array of garden accessories. All products stocked are weather resistant.
The company's range of garden furniture is selected for its versatility. Whether you have a spacious lawn, a compact patio or a balcony, Istikbal Furniture has a range of outdoor furniture designed to get the most out of your outside space. These include a range of swings and chaises longues. Garden accessories include sun umbrellas with led lights, and outdoor vases.Istikbal Furniture product range
Mini sets
Aqua
Solar
Mayorka
Bukle
Table sets
Holiday
Holiday- oval
Olimpia-square and rectangle
Bari Viola Solar oval
Bari
Viola
Solar oval
Aqua
Aqual oval
Havana
Riva
Garden cafe
Mayorka square
Mayorka rectangle
Sunshine
Malibu
Fiore-square and rectangle
Bukle- rectangle and square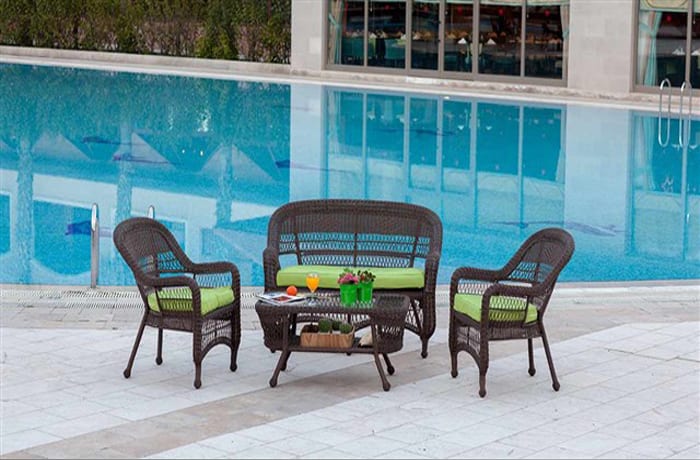 Istikbal Furniture Zambia · Garden and Outdoors