James North Zambia
James North is an international company specialising in industrial clothing. It supplies in all types of quality workwear to companies in Zambia such as respiratory equipment, hand protection, protective clothing, hearing protection, eye protection, head and face protection, height safety and footwear. The company is committed to providing the highest quality of head to toe protection. The complete James North product range is designed to be as comfortable as possible.
Specialist clothing
With a comprehensive product line of safety equipment gear James North offers a complete range providing everything you need in one place with a variety of colours to choose from. Products include modern safety spectacles and goggles, work suits, boots, gloves, safety helmets, earplugs and muffs, overalls, aprons and dust coats.
The hearing protection is specifically designed to protect against hazardous noise in the workplace.
Eye protection is essential when performing tasks such as grinding, descaling, cutting, etc. Splinters in your eye are painful and can cause permanent damage. Wearing safety spectacles can easily prevent this. James North offers a complete range of modern safety spectacles and goggles.Products supplied include
Hand protection
Protective clothing
Hearing protection
Eye protection
Head and face protection
Height safety and footwear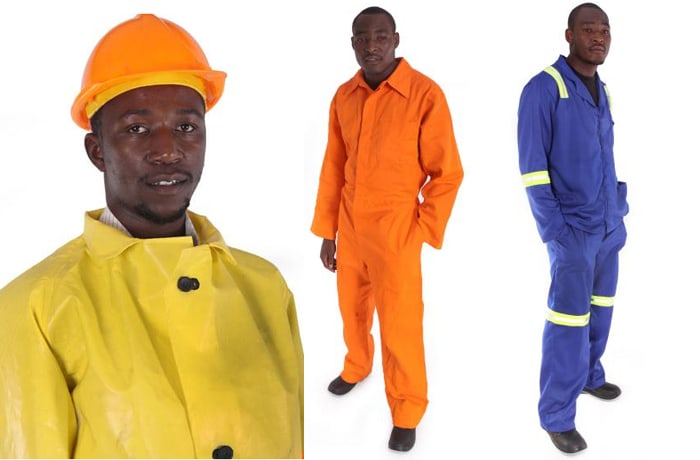 James North Zambia · Specialist clothing