Java Junction Cafe
Java Junction Cafe offers high speed internet browsing and a wide selection of secretarial services including photocopying, printing, typing, binding and laminating. Whether you need to send an urgent email or browse the internet for news, this cafe has the facilities for it. If you face any issue or problem while using their internet, you can have a word with one of their friendly team members.
Contact details
Java Junction Cafe has not updated their information in over a year and these details might be out of date.
Internet cafe
When it comes to providing high-speed browsing or professional secretarial services, you can rely on Java Junction Cafe. Their team is dedicated to your satisfaction and ensure that internet stations are always tidy and ready for the next user. You will also find a selection of stationery for sale.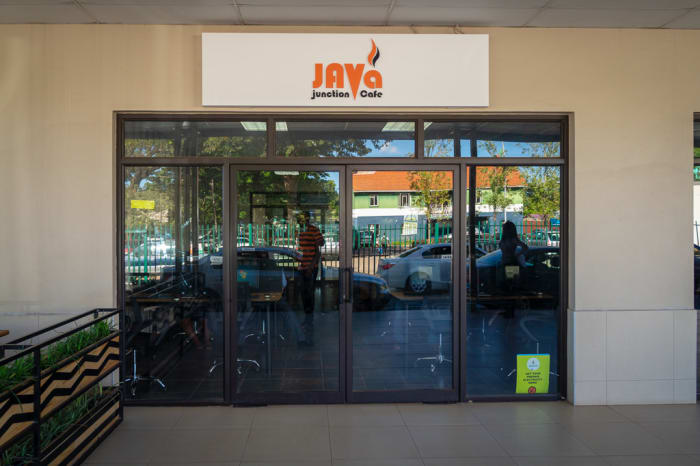 Java Junction Cafe · Internet cafe