JoeVera Restaurant
JoeVera Restaurant is an eatery offering some of the best food in Livingstone. They cater for every taste, ranging from succulent steaks, BBQ chicken, burgers and more. Private dining space is also available for up to 10 guests – perfect for special occasions, celebrations, gatherings and business meetings. JoeVera Restaurant is waiting to serve you generous portions with a smile. Their food is prepared fresh every day. The restaurant is open for breakfast, lunch, dinner and everything in between.
Fine dining restaurant
Are you in Livingstone or planning to travel but wondering where to have a good meal? Joevera Restaurant is the place for you. From the moment you arrive, their friendly and attentive team will present to you an extensive menu of delicious cuisines.
Joevera Restaurant offers you a wide selection of delicious meals at affordable prices. Their chefs strive to be unique and different in their approach to food - sourcing locally whenever possible and using only the finest and freshest ingredients.
The next chance you get for breakfast, lunch or dinner, make sure to visit this restaurant. The atmosphere is wonderful, food is delicious and there is a really nice bar.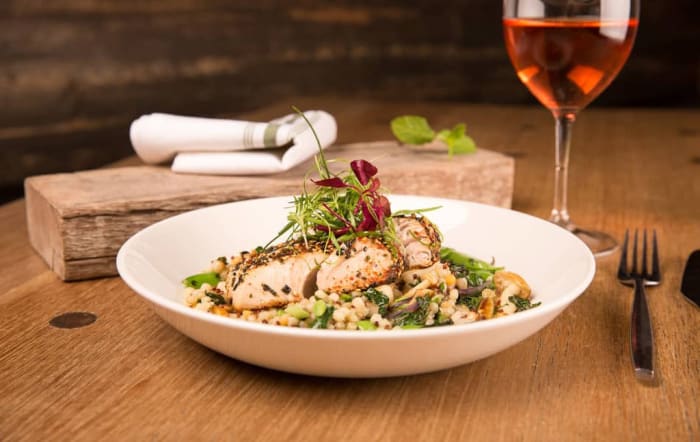 JoeVera Restaurant · Fine dining restaurant
Pubs and Bars
The bar at Joevera Restaurant offers you a wide selection of alcoholic and non-alcoholic beverages. Whether you are coming with a few friends or a large crowd, you're going to enjoy the atmosphere here. Joevera's team is dedicated to deliver a high level of service, ensuring you are well taken care of.
Serving an extensive range of beverages, Joevera Restaurant's bar is an elegant place to kick off your evening. You will find fine wines, beers, ciders, spirits as well as cocktails for any budget.
When you walk into their bar, you will immediately feel right at home. It has been designed with a warm and contemporary feel. If you like to watch live games such as football, there is a good number of TVs mounted.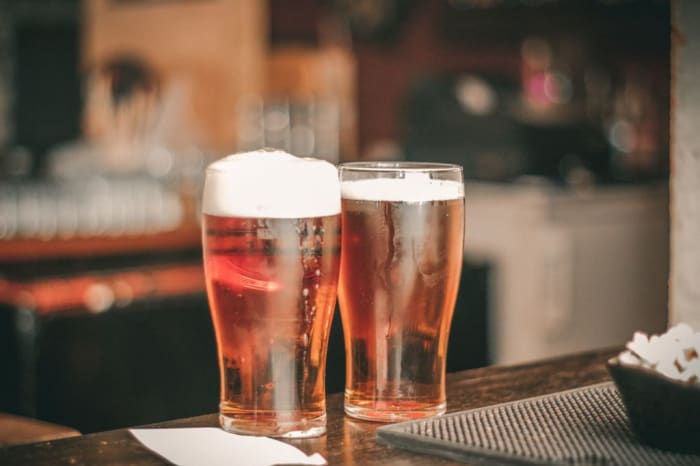 JoeVera Restaurant · Pubs and Bars
Function venue
Joevera Restaurant would love to host your small birthday party, corporate breakfast, dinner or lunch, and any other special event. All you need to do is get in touch and let their team know what you need and they will come up with a package that suits your needs and budget.
Celebrate at Joevera Restaurant — you can have a party or host a business meeting. Their menus can be customised according to your specific tastes and needs. Their team is professional and prides itself on maintaining the highest standards of customer service with each function they host and every meal served.
Joevera Restaurant's dining spaces are ideal for both social and business events of any kind. Their team will discuss with you the specific requirements for your special event.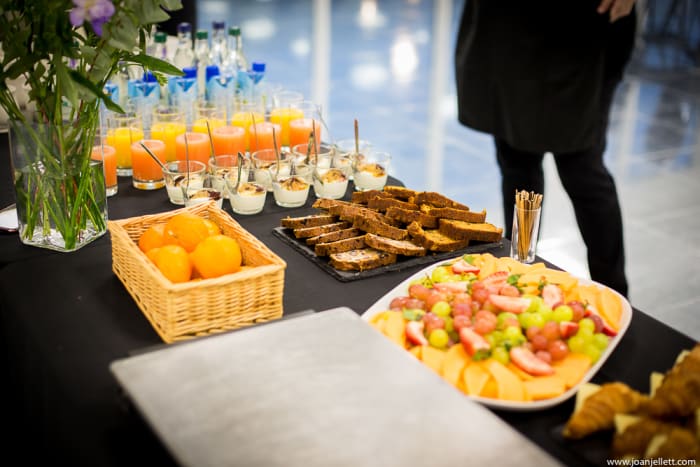 JoeVera Restaurant · Function venue