Just Halawi Ltd
Just Halawi is your one stop shop for all your groceries, fresh produce, top quality meats, fresh bread, as well as chapatti, and a wide variety of ice cream flavours. It has a shawarma making machine that offers high quality shawarma for those that wish to have a quick meal. Just Halawi focuses on providing quality foods and groceries backed excellent customer service. With daily deliveries, Just Halawi ensures that their products are always fresh.
Supermarket
Just Halawi is a supermarket, a large traditional grocery store offering a wide variety of food and household products. The supermarket comprises fresh produce, dairy, and baked goods, along with shelves of canned and packaged goods as well as for various non-food items.
Consumable household products are made available for kitchenware, household cleaners, pharmacy products for prescriptions and pet supplies. The supermarket occupies a large amount of floor space on a single level. The basic appeal of Just Halawi is it offers the availability of a broad selection of goods under a single roof, at relatively low prices. There is easy parking and the convenience of early and late shopping hours.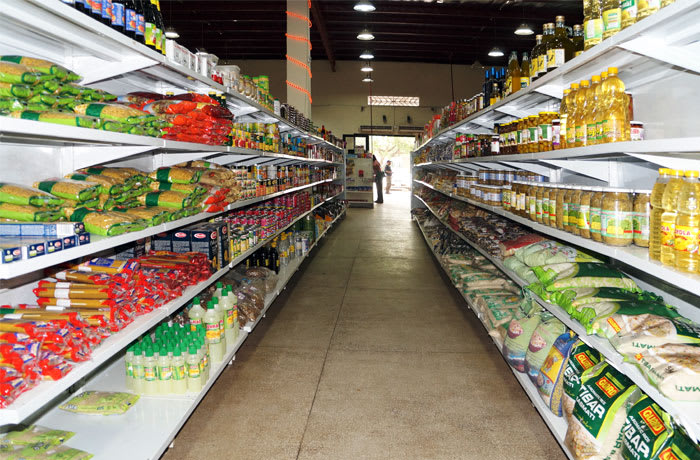 Just Halawi Ltd · Supermarket
Butcheries
Just Halawi offers a butchery that is certified by the Zambian Halaal certifiers. It provides a wide selection of grade A choice meats. Focused on supplying superior meat and service to its customers, the butchery has partnered with local farmers that produce the best beef to offer its customers premium meats.
Just Hawali, dress their meat prepared into standard cuts for meat, poultry or fish for retail or wholesale food establishments and individual customers. Focused on providing, tasty, Zambian breed, free-range, pasture fed meat sourced from small farmers who care about quality beef, mutton, goat, poultry and fish. When you shop at the Just Hawali butchery, you can be certain that you're purchasing meat of the highest quality, cut with care, and at just the right price. T-bone, rib-eye, prime rib, any other cut, they are confident they have what you need.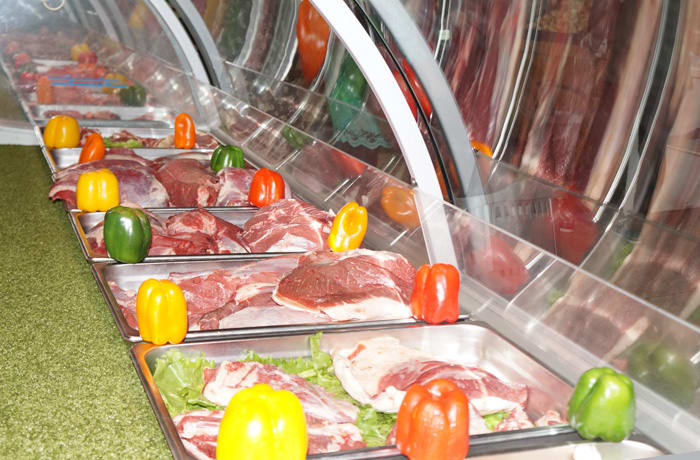 Just Halawi Ltd · Butcheries