Kawanaki Investments Ltd
Established in 2001, Kawanaki Investments specialises in a wide range of modern pool construction services, as well as pool rehabilitation and restoration. It advises on the best pool repair option. The company's showroom provides an extensive range of durable hardware accessories for swimming pools including pumps, motors, filters and lighting. It also supplies specialised chemicals for use in water treatment systems.
Swimming pools
Kawanaki Investments has a team of professional pool contractors who will carefully design your pool to meet your personal requirements - whether you are looking to refurbish your swimming pool or have a new one built. The company also offers pool equipment repair and replacement.
Kawanaki Investments have earned themselves a good reputation for constructing stylish and durable swimming pools in Zambia. The company is able to construct a concrete pool to any specified size and shape. Kawanaki Investments create pools with the following features and products
Double steel reinforced concrete shell carrying a 5 year guarantee
Walk in steps, with champagne seat as required
Mosaic frieze at the water line and step edge
White marble plaster finish
Combination weir and aim-flow return
Terracotta bull-nose coping
Motors and pump
High rate sand filter
Kawanaki Investments are constructed strictly to the approved specifications of the National Spa and Pool Institute of South Africa (NSPI). The plumbing and pipe work are carried out by well trained and experienced contractors.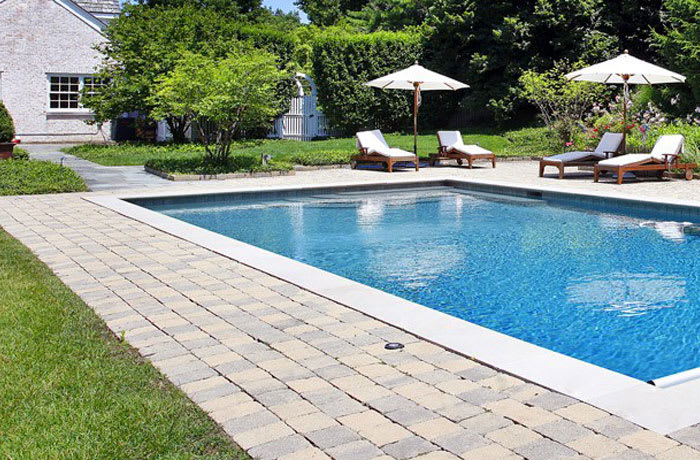 Kawanaki Investments Ltd · Swimming pools
Water treatment and Sanitation
Kawanaki Investments is dedicated to providing pool service maintenance to commercial and residential pools. The company also offers water testing and balancing treatment and complete waste water treatment solutions. It recommends and stocks trusted brands of pool chemicals.
Kawanaki Investments maintenance technicians will:
Brush and vacuum the pool
Clean skimmer baskets and waterline tiles
Backwash the filtration system
Remove all trash on the on-site facility
Fill the water to its proper level
Inspect the filtration equipment
Monitor, test and adjust water to health department standards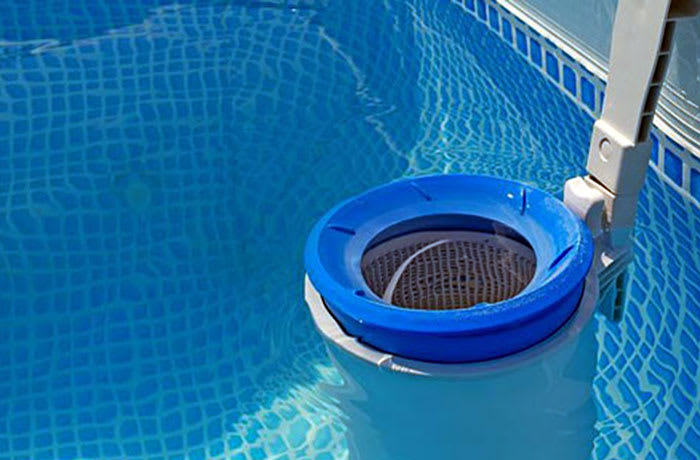 Kawanaki Investments Ltd · Water treatment and Sanitation