Kazuma Enterprises Ltd
Kazuma Enterprises Ltd is Zambia's largest liquor importer, supplying the Zambian market with premium international brands of beers and spirits. The company is dedicated and passionate about supplying only the best and believes in 'quality without compromise.' Kazuma has branches in Lusaka, Livingstone and Kitwe. Hotels, restaurants and supermarkets can be confident they will be able to find an excellent choice of wholesale drinks at Kazuma Enterprises, everything to meet their particular requirements.
Alcoholic beverages
Kazuma Enterprises stocks international brands of alcoholic beverages including Heineken, Amstel, Windhoek Lager, Smirnoff, Jagermeister and McKane soda, tonic water and bitter lemon. With three branches around Zambia, the company is geared to supplying these brands in bulk - ideal for lodges, restaurants and supermarkets.
Lusaka Branch:
Plot 7437, Katanga Road
+260 211 287006 or +260 968 868653
Kitwe Branch:
Plot 1569, Miseshi Road,
Heavy Industrial Area
+260 212 212044 or +260 968 357118
Livingstone Branch:
Plot No. 215, Mosi O Tunya Road,
217 Area, near Zambia Sugar
+260 213 320292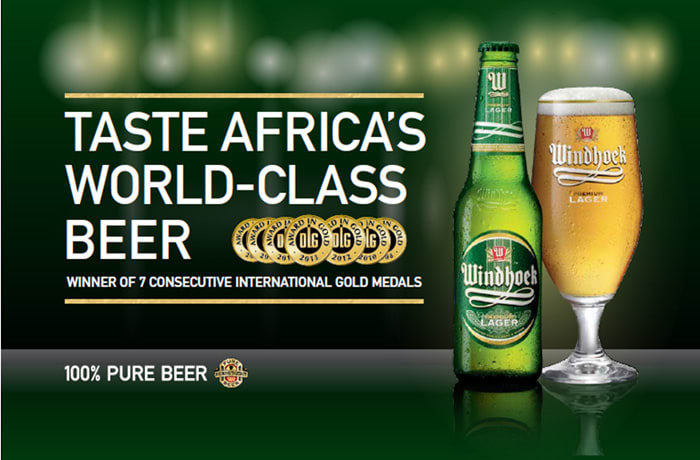 Kazuma Enterprises Ltd · Alcoholic beverages