Kempella Consultancy Zambia
Understanding the pressures that businesses face in today's markets and what drives commercial success, Kempella offers a full range of services including business proof reading, report editing, brand management, speech writing, facilitation and PowerPoint coaching. The company has a proven track record of driving policy development at the local, national and international level, and has insight into the incentives and risks faced by businesses to promote their brand.
Marketing and PR
Kempella Consultancy Zambia understands that good written communication is a commercial necessity in today's global markets. The company is committed to enabling businesses to improve their corporate brands by applying simple techniques that engage, involve, inspire, influence and call for action.
Publications, speeches, presentations and press releases must be in flawless English, bespoke for the audience, concise, engaging and accurate. Kempella appreciates African cultural norms and simultaneously are able to communicate with international corporations and donors with confidence.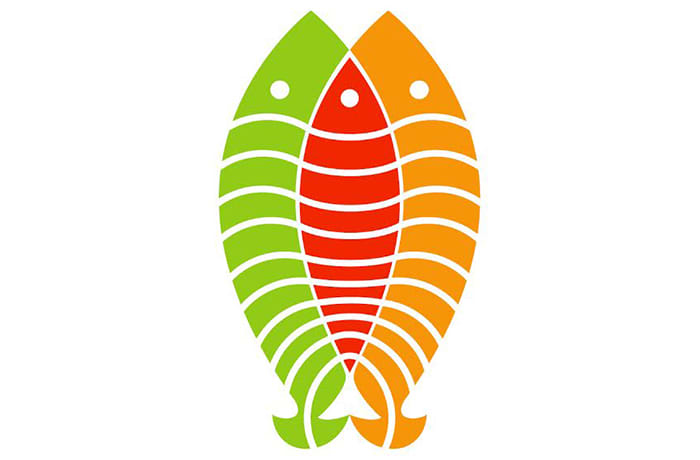 Kempella Consultancy Zambia · Marketing and PR
Business consultants
Kempella Consultancy Zambia is passionate about using storytelling to communicate. This approach engages us easily, draws us in naturally, excites our curiosity, piques our interest and leads us to the satisfying conclusion that we can do something now to make a difference.
This company believes that the success to sustained positive branding lies in building and embedding trust, reliability, quality, consistency and credibility into your corporate culture. Kempella Consultancy Zambia would love to talk to you about how it can enable your business to improve its brand and take it to the next level.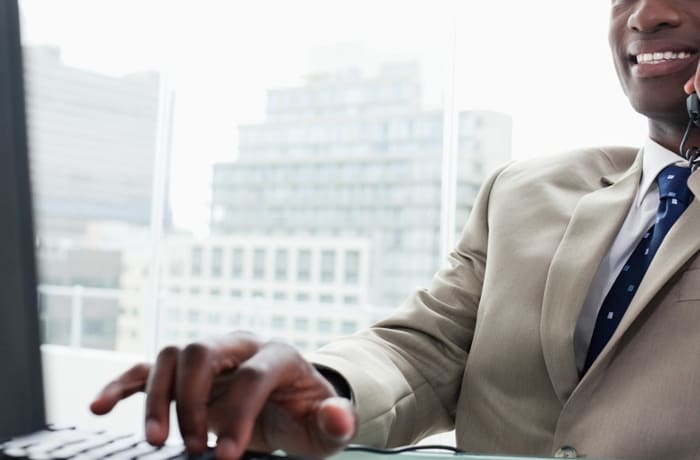 Kempella Consultancy Zambia · Business consultants