La Bella Roma Italian Restaurant
La Bella Roma Italian Restaurant creates a comfortable environment where family and friends can go and enjoy authentic Italian food. The professional chefs use original recipes to prepare all dishes, delivering hot and fresh meals every day. The are open for lunch and dinner. The restaurant strives to provide its customers with delicious food in an upscale, yet casual environment. It provides guests a flexible environment that is perfect for all of your culinary desires.
Contact details
La Bella Roma Italian Restaurant has not updated their information in over a year and these details might be out of date.
Casual dining restaurant
La Bella Roma Italian Restaurant offers prompt service and exceptional taste. When you visit, expect quality Italian foods, fresh ingredients, reasonable prices and an inviting atmosphere for your whole family. Come in and check out their daily specials. The bar serves alcoholic beverages, such as beer, wine, cocktails and soft drinks.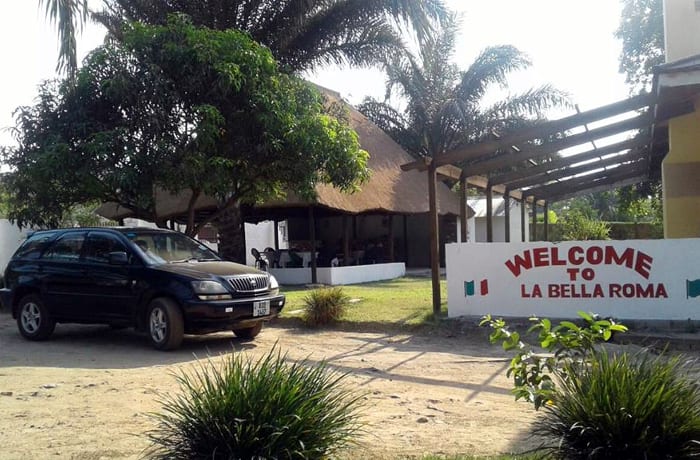 La Bella Roma Italian Restaurant · Casual dining restaurant