La Mimosa Coffee Shop
La Mimosa Coffee Shop offers breakfast, lunch, and dinner. The café serves a variety cuisines including American (new), American (traditional), British, French, Italian, Greek and Mediterranean. The cafe caters for vegans and vegetarians. Enjoy an assortment of coffee, drinks and pastries. La Mimosa is dedicated to providing exceptional food and drink in a relaxing environment. The cafe has an exclusive menu making it perfect for the entire family. With high-speed WiFi, the cafe is also ideal for business meetings.
Cafe
La Mimosa Coffee Shop offers delicious appetisers, salads, entrees, pastas, pizzas, hot dogs, sandwiches, coffee, cappuccino, hot chocolate and other cold drinks including milk shakes and ice coffees. The cafe also serves sausage and chips, chicken and chips, burgers, pita pockets and english breakfast.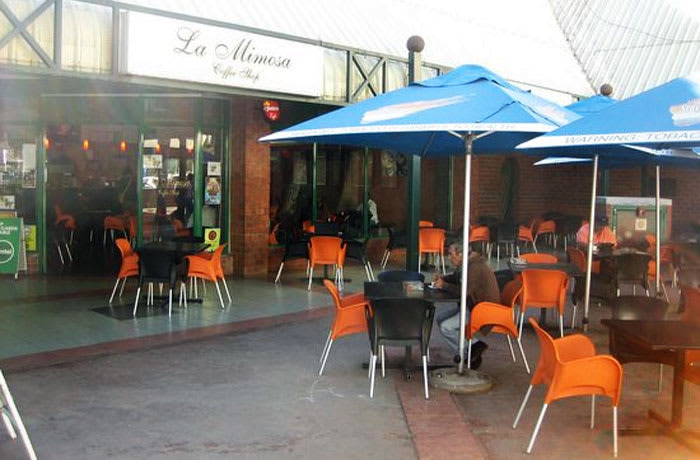 La Mimosa Coffee Shop · Cafe