Lady Diana High School
Lady Diana High School is a co-education school that offers education for pre-school, primary and secondary school level. The school develops pupils by providing opportunities for each one to grow to their full potential in emotional, social, physical, intellectual, and spiritual areas. The school aims to provide a friendly place where children feel comfortable, make new friends, share, learn and think in a positive environment conducive to student learning.
Contact details
Lady Diana High School has not updated their information in over a year and these details might be out of date.
Pre-school
Lady Diana High School places an intentional emphasis on exposing children to letters, numbers, name writing, as well as communication and self help skills. The school provides pupils a learning enabling environment through kids games, preschool toys, nursery rhymes and kids songs.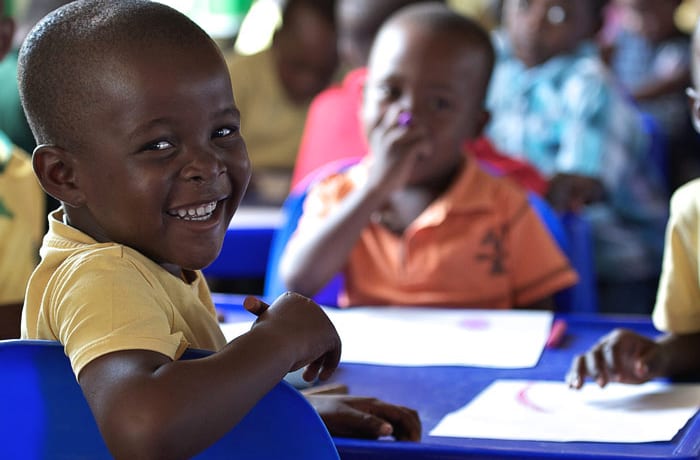 Lady Diana High School · Pre-school
Primary school
Lady Diana High School 's curriculum includes English, Mathematics, Science, Religious Education, Social Studies, Information and Communication Technology, Art and Design and Physical Education. The school prides itself on maintaining smaller classes to benefit all pupils in terms of individual, active attention from teachers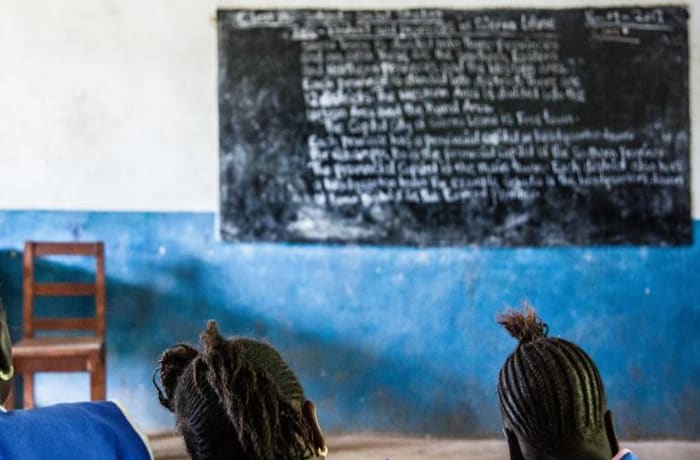 Lady Diana High School · Primary school
Secondary school
Lady Diana High School secondary level is divided into two cycles: lower secondary consists of grades 8 - 9, and upper secondary consists of grades 10 - 12. The pupils are tutored by a team of highly inspired, committed, experienced and highly qualified teachers. The school follows the Examination Council of Zambia syllabus.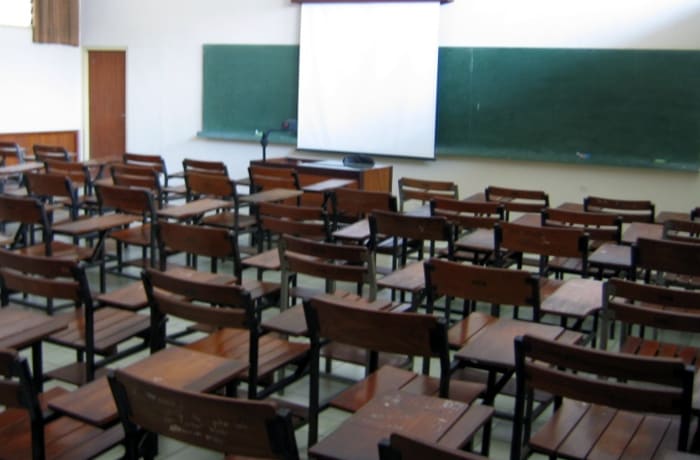 Lady Diana High School · Secondary school