Lamudi Zambia
Lamudi, Zambia's largest real estate search engine, enables you to sell, rent out or lease both residential and commercial property online. Property providers and agents get a trusted online presence through a personalised webpage. And for those looking for a luxury apartment, a plot, or commercial property, the company has the perfect deal for you! This site aims to cater for all budgets by ensuring that the range of prices is competitive and fair. It features property from Homenet Zambia and Chas Everitt.
Residential property
Lamudi Zambia, a sister initiative of Kaymu Zambia, offers apartments, houses and land for sale or rent. This company's website provides sellers and landlords with an ideal platform to market their properties, and buyers and tenants a great opportunity to find the perfect property to suit their particular lifestyle.
Lamudi Zambia is setting itself up to be one of the leading online real estate marketplaces in Zambia for residential property.
The Lamudi website provides site users with detailed information and an in-depth insight on each property. Every property is promoted through professional photos, detailed descriptions, regularly updated listings, reports and rankings.
At the same time, property providers and agents get a trusted online presence through a personalised webpage.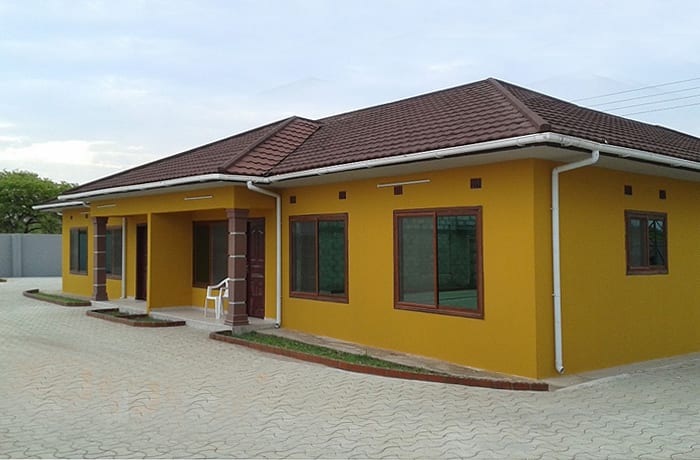 Lamudi Zambia · Residential property
Commercial property
The Lamudi Zambia website offers a quick and easy way to find commercial property for sale or rent. If you want to rent or sell an office building, industrial property, lodge, retail store, farm land, warehouse or garage, Lamudi can help. The website enables clients to get in touch directly with property owners or their agents.
Lamudi Zambia offers excellent services to clients looking to acquire commercial property to buy or lease. The company has an up to date modern website with real estate experts online to answer questions related to the properties listed on the site.
The Lamudi website has extensive search options that help clients find the exact property they are looking for, in an area they desire. Clients can get more details about a specific property by calling or emailing a property agent directly.
Clients can upload their commercial property listing within minutes, with images and precise information such as location, size and price. Potential customers have immediate access to a good overview of the property.
Lamudi Zambia features properties from leading real estate agencies like Homenet Zambia and the Chas Everitt International Property Group.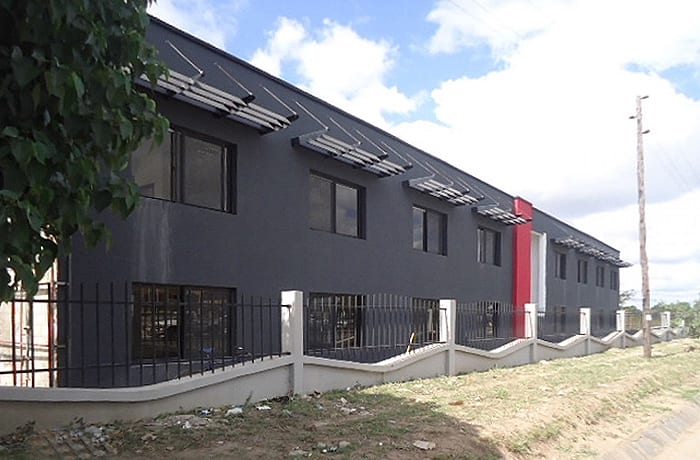 Lamudi Zambia · Commercial property