Latitude 15 Hotel
This is a fabulous boutique style hotel and restaurant, designed by travellers for travellers. Latitude 15 Hotel is a marriage of the best Zambia has to offer with the things people take for granted at home. The hotel creates an experience which brings pleasure to its customers, and a desire for them to stay longer. All rooms are cool in summer, cozy in the winter and are naturally sun-lit. Latitude 15 Hotel provides delicious food, an inspired wine list, a wonderful ambience and attentive customer service.
Hotel
With luxurious linens, opulent fabrics and soft furnishings, custom-made artworks and various conveniences of connectivity, Latitude 15 Hotel is ideal for the business or leisure guest. Rooms offered either have a king size or double bed - twin beds available on request.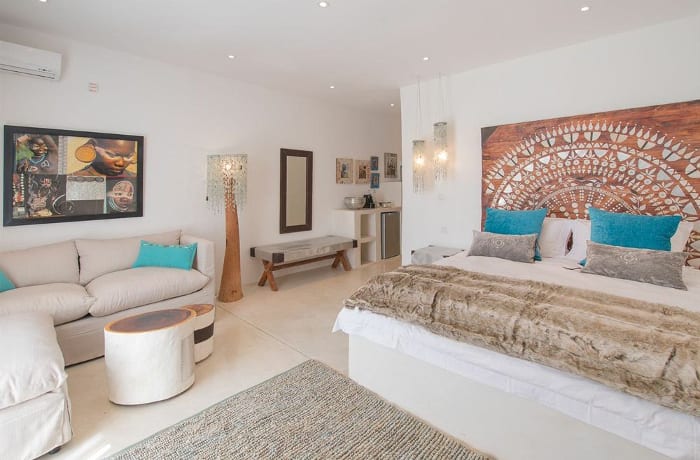 Latitude 15 Hotel · Hotel
Fine dining restaurant
Latitude 15 Hotel offers a wide variety of Zambian and international cuisine, as a well as an extensive range of alcoholic and non-alcoholic beverages. The restaurant serves fresh and healthy breakfast, lunch and dinner to its guests, as well as non-guests, with vegan and vegetarian options.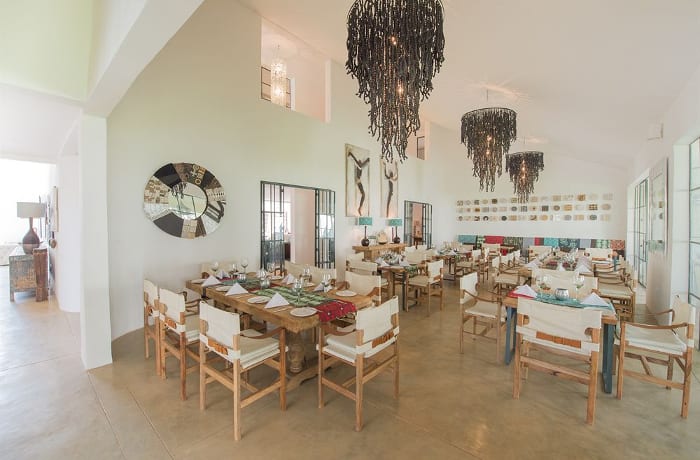 Latitude 15 Hotel · Fine dining restaurant