Laurence Paul Investment Services Ltd
Established in 2010, Laurence Paul Investment Services is a privately held business established as a full-service investment management, investment banking, principal investments and securities trading firm. This firm is focused on providing unbiased advisory and investment services to entities and individuals involved in investing in and developing Africa's productive infrastructure. This company is committed to offering customers excellent service in investment management and corporate finance advisory.
Financial consultants
With local and international understanding, Laurence Paul provides individuals and institutional clients with a full range of financial services and product expertise across their business areas. This company assists both large and small investors to access capital markets in Zambia with sound advice and expert services.
Laurence Paul has a strong network that enables them to identify companies with attractive long-term growth prospects and secure a strong deal flow. Laurence Paul have an in-depth working knowledge of the business and regulatory environment . The company work with financial institutions, major corporations, domestic and international investors, regulators and governments to encourage private sector led development initiatives. Laurence Paul is well positioned to satisfy the growing need for a locally based Asset Management and Securities Trading firm that is capable of serving the demands of local and international investor clients. ​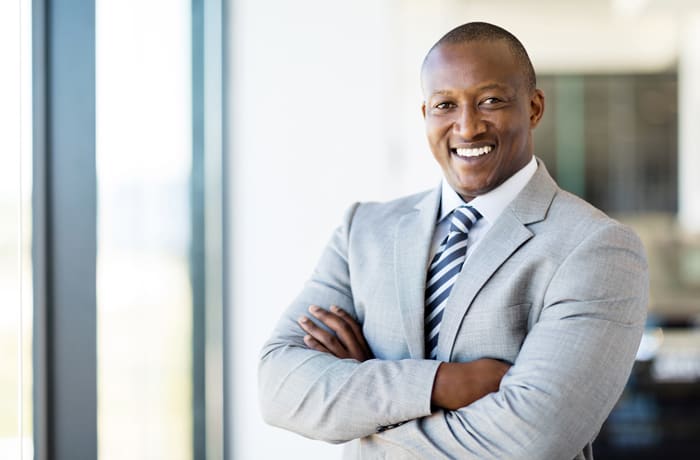 Laurence Paul Investment Services Ltd · Financial consultants
Investment
Laurence Paul sets up and operates collective investment schemes of various types. These involve soliciting and pooling capital from institutional and individual clients and then investing it on their behalf. The company provides exceptional financial returns for investors whilst creating long-term value for the portfolio companies.
Collective investment schemes The setting up and managing of all types of investment funds involves researching and analysing securities, monitoring share prices and market conditions as well as administrative and record- keeping tasks. Laurence Paul global fund - an ideal vehicle for both individual and investors wishing to have the benefits of worldwide markets within easy reach. It is also an excellent way to hedge against local uncertainty and share market volatility. It is designed as a fund of funds that takes positions in selected fixed Income and Equity Funds based in several financial centres around the globe. It also makes direct use of instruments such as index trackers and invests in government debt securities. ​ Real estate investment trusts - the Zambian property market has provided investors with a means of accessing both capital preservation and appreciation in the long term, as well as regular income. The fact that Zambia continues to have a deficit of commercial, industrial and residential infrastructure means that the property sector has a lot of potential for investors. Laurence Paul is capable of setting up and operating special collective investment schemes to buy or build properties for development. Their role includes finding investors, structuring the agreements and constitutive documents, and then oversee purchase/development/construction, and finally to liaise with the selected property managers. Contract Gratuity Scheme Funds - Employers can choose to engage staff on fixed term contracts with agreed end of service benefits being payable at maturity. Employers can set up a special fund where resources to meet gratuity obligations can be invested and built up over time in a systematic manner. Laurence Paul partners with employers by creating and managing a portfolio of investments that are designed for capital accumulation and growth while minimising risk. Discretionary portfolio management - Laurence Paul also offers specialised portfolio management services to institutional investors, high net worth individuals (and their families), and other corporates who have sufficient resources to place into the care of a professional investment manager with the aim of accessing the investment opportunities available in the capital markets in order to achieve medium or long term financial goals. This type of service is also ideal for larger institutional investors, who wish to enhance the diversification of their existing portfolios and realise the advantages of having full-time attention of professional investment managers. Reports are produced at regular and agreed intervals to the client or their representative. Private equity funds/investment clubs - their company's asset management capabilities can also be used by groups of investors wishing to come together and invest outside the unit trust structure. Such groups vary in size, scope and duration, and they have appropriate constitutive documents. They may be set up in many forms, including partnership or trust as required by the investors' circumstances. Laurence Paul role in this instance extends beyond investment management to include administrative and secretarial functions.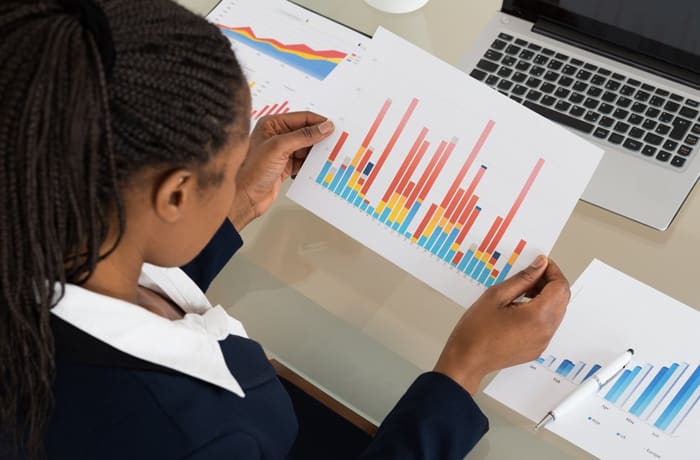 Laurence Paul Investment Services Ltd · Investment
Personal banking
The Laurence Paul unit trust offers a convenient affordable and flexible way to invest with relatively higher yielding returns. The unit trust has several fund portfolios for investors to choose from depending on their individual risk profile and investment objectives. Clients can choose from income fund, equity fund and balanced fund.
Individual investors The unit trust offers individuals access to investments such as treasury bills, government bonds, shares and other income generating securities. Laurence Paul unit trusts are tailored to meet various investor objectives for either short term or long term. Laurence Paul Income Fund - this fund is invested in a range of fixed income and debt securities including bonds and treasury bills, certificates of deposit, bank deposits, etc. (Formerly called the Laurence Paul Money Market Fund) Laurence Paul Equity Fund - investments are made primarily in shares and other equity instruments. The fund aims to earn a higher rate of return than the average of the Zambian equity market without a higher risk of loss. Laurence Paul Balanced Fund - this is a very dynamic fund that aims to give investors the benefits of both fixed income securities and equities, by taking positions in both asset classes. Benefits of investing in Lawrence Paul units trust funds includes
Better returns than bank deposits - their funds have been structured specifically to maximize investor return.
Professional management - investment decisions are made by skilled professionals, who are duly licensed by the Securities and Exchange Commissioner of Zambia. Backed by sound research capabilities , their full time occupation is to generate maximum return on investors money.
Diversification - the funds are diversified because investments are made in different securities. The rationale behind this is that negative performance of one security may not have as much impact on the overall fund.
Liquidity - investors can access their money in a relatively short time
Keeping track of your investment - investors receive regular updates of their investments
Regular income - Laurence Paul unit trusts give investors a chance to earn
Choice of various funds - the unit trusts offer different vehicles which range from higher short -term returns to long term capital growth.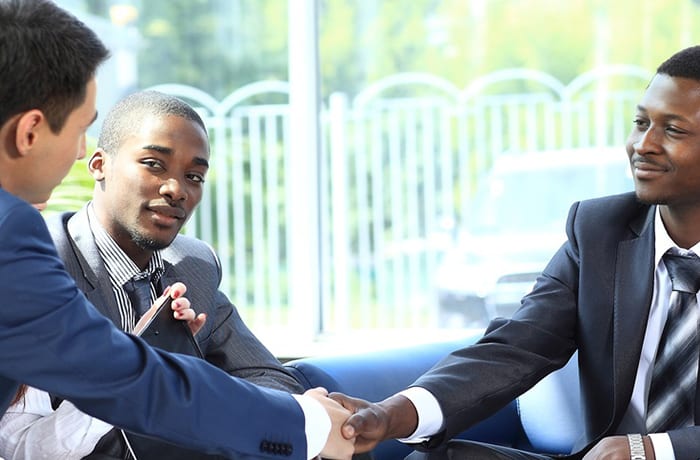 Laurence Paul Investment Services Ltd · Personal banking