Le Casette Apartments
Conveniently set in a quiet residential area near Manda Hill and Arcades shopping malls, Le Casette Apartments offers quality executive accommodation with five fully furnished apartments all with WiFi and satellite TV. Nearby malls that are in walking distance have a variety of restaurants, shops, banks, bureaux de change, and much more for you to explore. The apartments offer a relaxing atmosphere and the friendly staff will make you feel right at home from the moment you arrive.
Apartments
Le Casette Apartments deliver executive accommodation at very competitive rates for business or pleasure. These apartments can be booked for a day, week, month or more. There are four two bedroom apartments and a one bedroom apartment. Each apartment has modern, stylish finishes and a fitted kitchen.
Le Casette offers clean and spacious apartments each with its own private entrance. All apartments have the finest quality furniture and bedding to ensure your stay is pleasant and comfortable. The apartments are well secured and monitored 24/7 by highly trained personnel.
Why Le Casette Apartments?
Close proximity to Manda Hill and Arcades shopping malls
Room service on request
Breakfast on request
Maid services
Laundry service on request
Free parking inside the premises
Free WiFi throughout the premises
24/7 security
Flexible rates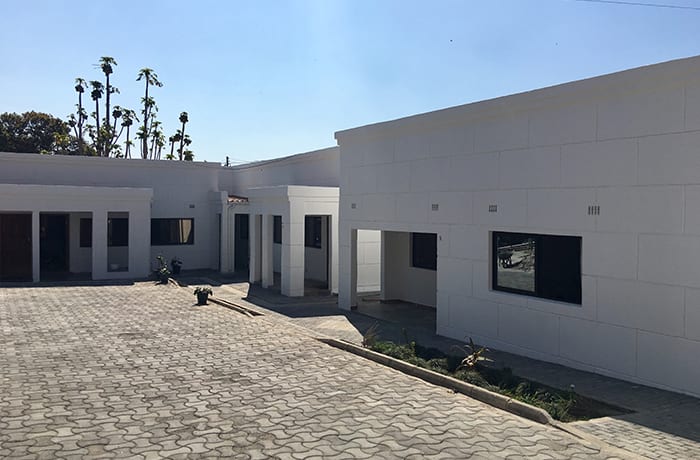 Le Casette Apartments · Apartments