Lechwe School
Established in in 1977, Lechwe School is an independent, co-educational, multi-cultural, boarding school. The nursery programme is offered to children aged 3-5. The primary school section provides a stimulating classroom environment, with an aim to develop well-balanced, disciplined young men and women. This school is renowned for its academic, sporting and cultural excellence. The secondary section offers a traditional English language education in a country school setting.
Pre-school
Lechwe School offers early childhood education to children between the ages of 3 and 5 to make them ready for compulsory primary school education. The children are taught English as well as games and storytelling. Pre-school is vital as it exposes children to numbers, letters and shapes and how to interact and socialise with others.
The school believes that children best learn through doing activities they find interesting such as painting, singing and playing with blocks.
Lechwe School has spacious classrooms with a safe playing area. The school has highly trained pre-school teachers that use modern teaching techniques for children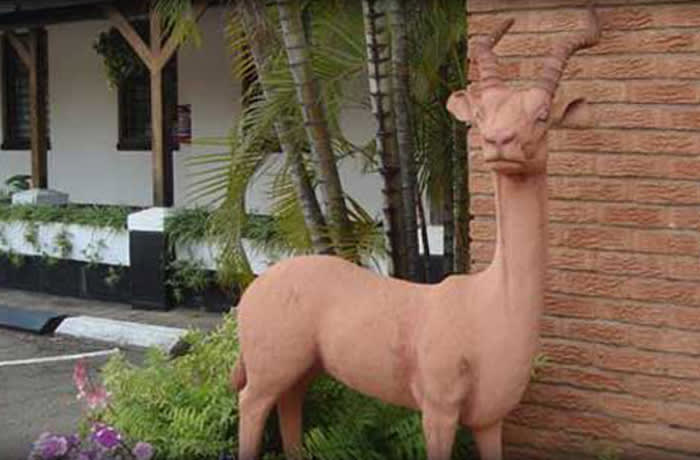 Lechwe School · Pre-school
Primary school
Lechwe Primary School is one of the top primary schools offering education for Grade 1 to 7 pupils in a safe, secure, disciplined environment. With a well trained and experienced team of teachers, Lechwe has maintained a high pass rate at grade 7. The classes are spacious and the pupil-teacher ratio is well balanced.
Lechwe school offers a wide range of extracurricular activities that include swimming, football and track and field. Other activities are educational trips and quizzes. The school also has a fully stocked library.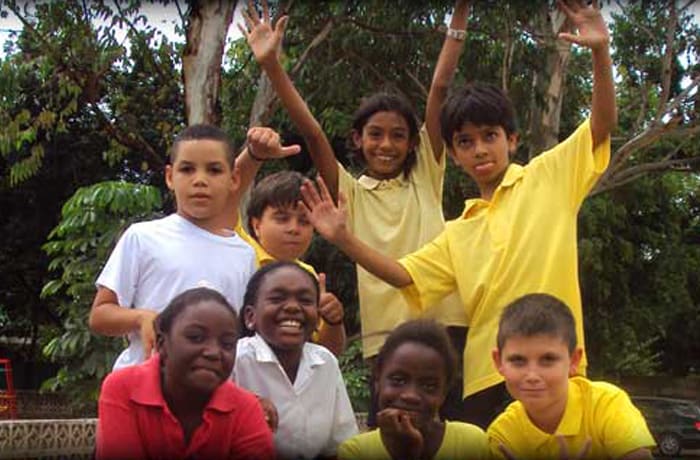 Lechwe School · Primary school
Secondary school
Set in a quiet environment with a good disciplinary policy, Lechwe school adequately prepares students for a successful future. The school offers high quality education with a team of highly trained teachers. The school sets a strong foundation for students to study anywhere in the world and excel.
The school offers state of the art boarding facilities with hygienic and secure hostels. Well trained chefs cook a variety of nutritious meals.
Lechwe has a fully equipped library and IT room with extensive fields for various sporting activities. The school also has various educational travel opportunities for students.
Lechwe School offers a range of extracurricular activities like chess, volleyball, table tennis, basketball, squash, rugby, hockey, football, tennis, cricket, athletics, swimming,netball and baseball and many more.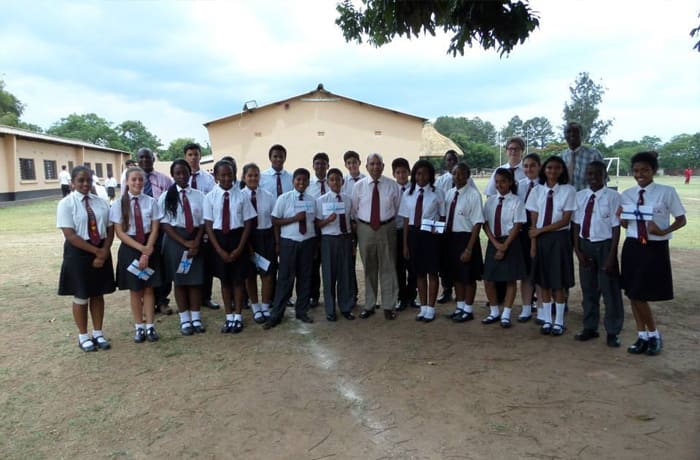 Lechwe School · Secondary school