Levy Junction Shopping Mall
Levy Junction is Zambia's largest, first fully enclosed shopping mall. Conveniently located, it contains 72 stores and boasts many well known names. The mall's retailers offer products and services ranging from men's and women's wear, to cinemas, restaurants, computers and phones, including their accessories, and banking. Nearby is Southern Sun StayEasy hotel with 104 compact, stylish rooms and a four-storey office block. This makes Levy mall a place where you can shop, play, eat and work.
Contact details
Levy Junction Shopping Mall has not updated their information in over a year and these details might be out of date.
Shopping centre and Showrooms
Levy Junction Shopping Mall contains clothing and shoe stores, furniture stores and a pharmacy, as well as eateries ranging from fast food chains to sit down restaurants, amongst many other shopping and entertainment options. Levy mall is centrally located, making it easy to reach with personal or public transport.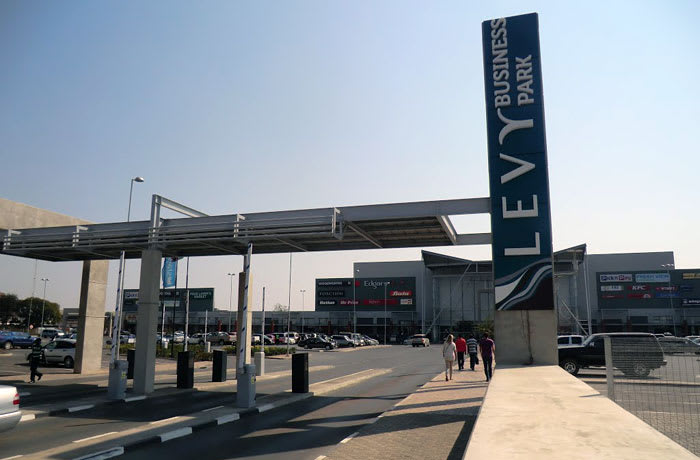 Levy Junction Shopping Mall · Shopping centre and Showrooms