Liener Industries Ltd
An approved ABE Applicator for Zambia and surrounding countries, Liener Industries offers a full range of services including general construction, flooring (epoxy and PU systems), waterproofing (cementitious and bitumen systems), concrete repair, poly urea coating and crack injection (floors, walls and wet systems). Liener Industries is committed to innovation, continuous professional development and the latest technology in order to deliver quality and timely construction projects.
Building contractors
Undertaking projects from across a wide range of sectors, Liener Industries offers professional general construction services. The company works closely with its clients and their team to ensure that projects are achieved to programme and budget. Liener prides themselves in offering a high quality and personal service.
Liener Industries is a full-service contractor specialising in new builds, conversions, extensions and high specification refurbishments. The company's outstanding project management skills ensure that it keeps its clients informed at all stages of the project development, freeing them from the day to day stress of major project work.
Liener Industries aims to provide a specialist and personal service tailored to meet each client's specific requirements, no matter how big or how small. This company's team of highly skilled tradesmen cover all aspects of construction including, building, plastering, plumbing, electrical, joinery and painting.
By engaging Liener Industries, clients can be assured that the company will do a professional job.
Liener Industries Ltd · Building contractors
Property improvement
Liener Industries provides high quality flooring, waterproofing, concrete repair, poly urea coating and crack injection. Believing that their customers deserve the best products the industry has to offer, Liener Industries has aligned itself with a well trusted manufacturer, ABE Construction Chemicals.
Since inception, Liener Industries has been supplying and installing high quality products on the market to enhance and protect their customers' properties. The company has assembled a team of highly trained and experienced individuals to do the work.
Liener Industries offers warranties on all installations, ensuring that their customers' investments are completely secure. The company combines quality workmanship, superior knowledge and affordable rates to provide its clients with a service that is unmatched by their competitors.
Liener Industries has the experience, personnel and equipment to make the project run smoothly.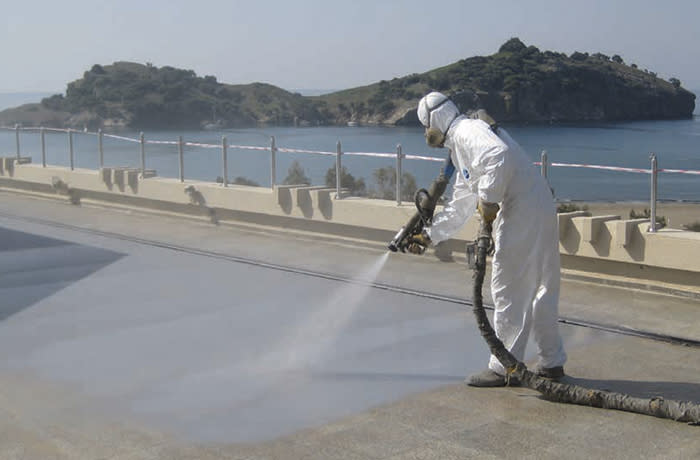 Liener Industries Ltd · Property improvement