Linda High School
Established in 1963, this is a government school for boys and girls, committed to educating and empowering students to become confident, resourceful, lifelong learners who are prepared for various challenges beyond high school. Linda High School's vision is to offer an outstanding educational experience for each and every student. While providing a challenging, nurturing, and safe learning environment, the school ensures that it develops learners who are college, career, and citizenship ready.
Contact details
Linda High School has not updated their information in over a year and these details might be out of date.
Secondary school
With secondary school classes for students from grade 8-12, Linda High School has a goal to ensure high student achievement, facilitate character development and provide opportunities that will enable them excel anywhere in the world. The curriculum provides a setting to develop essential skills for life-long learning and work.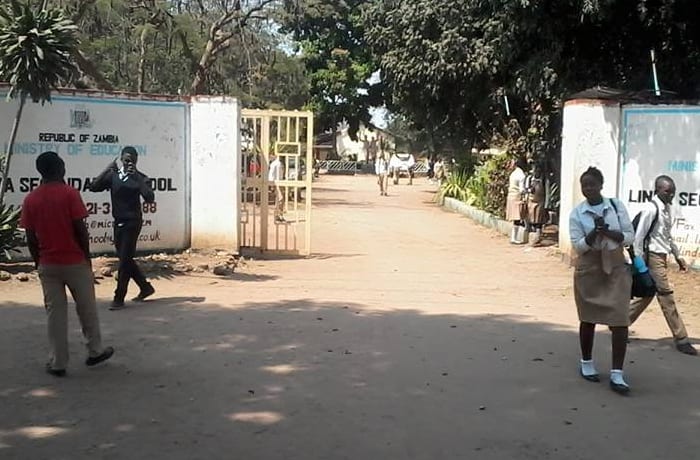 Linda High School · Secondary school