Link Pharmacy Arcades
Link Pharmacy in Arcades is a full service pharmacy offering a wide range of medicines and services. Link Pharmacy focuses on helping its clients with various health issues. The pharmacy does not only concentrate on selling their products but offering the complete pharmacist services from listening to the needs, analysing, and giving professional recommendation and advice as well as counselling. Link Pharmacy strives for excellence in pharmacy practice, using innovation and integrity.
Pharmaceuticals
Link Pharmacy offers prescription and non-prescription medicines and other products including designer perfumes and sunglasses, jewelry and wheelchairs. The pharmacy also provides quality health care services. Their pharmacists give professional advice and ensure that they prescribe the best medication on the market.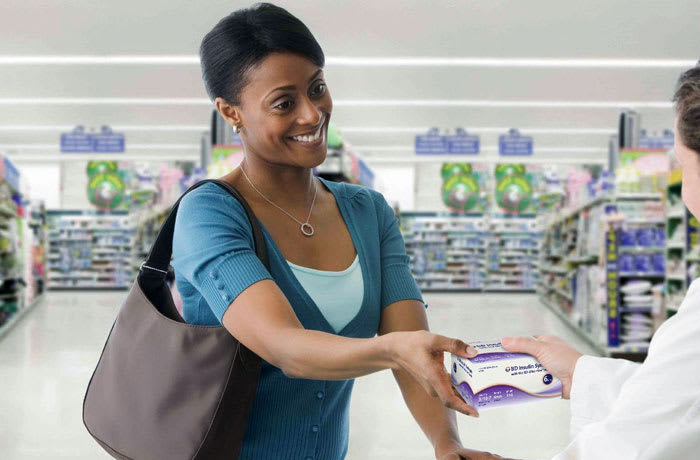 Link Pharmacy Arcades · Pharmaceuticals