Magic of Zambia
This is a professional multimedia and advertising company that packages information about Zambia in a clear and concise way. Magic of Zambia makes available vital information to visitors through publications like the Magic of Zambia Traveller's Guide, Lusaka City Guide Book and the Best of Zambia Book. The company has been praised and recommended as an excellent source of information to help travellers plan and make the best of their stay in Zambia.
Multimedia and Advertising
The dynamic Magic of Zambia team is passionate about Zambia and everything the country has to offer. Specialising in tourism and development, the company works with businesses and enterprises both locally and internationally, to promote and showcase their products and services on various platforms.
Magic of Zambia was founded as a company following the success of the first 'Magic of Zambia Traveller's Guide to Zambia' published in 2000. The company packages vital information about Zambia, giving tourists and visitors to the country all the necessary information to make the most of their visit. Team members are highly qualified with international and local experience in journalism and editing, graphic design and marketing. The Magic of Zambia team members have individually worked in Nepal, India, China, Kenya, Uganda, Nigeria, Ghana, UK and Zambia, documenting development and showcasing success. Services Magic of Zambia has worked with clients locally and internationally to develop and publish success stories, case studies, editorial reports, audio podcasts and photographic portfolios. The Magic of Zambia team is able to polish company reports and newsletters and can also handle quarterly publications. The Magic of Zambia book The Magic of Zambia book brings readers up-to-date, relevant information on Zambia in a usable and convenient format. The original publication was a popular comprehensive traveller's guide to Zambia. A new series has now been launched kicking off with a guide to Lusaka, covering everything there is to see and do in this rapidly growing city. It covers where to sample sushi or indulge in a bit of karaoke, through to finding karate classes and local theatre. This guidebook gives visitors to Lusaka useful tips such as a guide to public transport, maps, details on where to find sports facilities and short courses, medical facilities and more. The series will extend to cover other popular parts of the country. The Best of Zambia book In addition to the guide books, Magic of Zambia also produces the Best of Zambia book in partnership with South African publishers GVPedia. This high quality coffee table book is the perfect corporate gift, showcasing development in Zambia in a unique and prestigious publication. Events online Part of the Event Solutions group of companies, Magic of Zambia is working closely with its partners in the event management industry to find out what's going on and provide its online readership with the latest information. The Magic of Zambia website will publicise upcoming events and give readers tips on what's going on.Magic of Zambia provides the following services:
Editorial reports
Photographic portfolios
Photography
Web design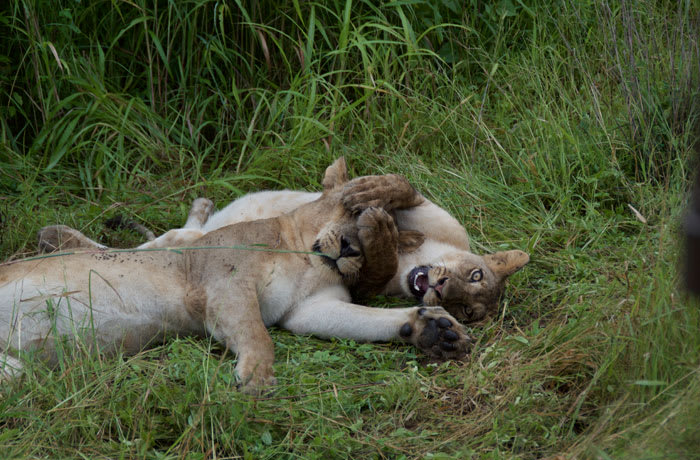 Magic of Zambia · Multimedia and Advertising