Majestic Casino
Majestic Casino is one of Zambia's leading casinos. The casino offers a selection of games for the fun seeker which include table games, slot machines and a selection of classic casino card games such as American roulette, black jack, stud poker and punto banquo. The Sports Bar caters for your social, entertainment and sporting needs. The Luna Park offers a wide variety of games for children and young people including bumper cars, super bikes, pool tables and air hockey.
Casino
Devoted to pleasing the customer and providing a comfortable atmosphere, Majestic casino currently has 60 classic and video slots and video poker terminals with a varied selection of table games that include blackjack, stud poker, Texas Hold'em, punto banco and dice.
The casino also runs promotions for their specials tables games and slot machines. The Casino staff are very friendly and helpful.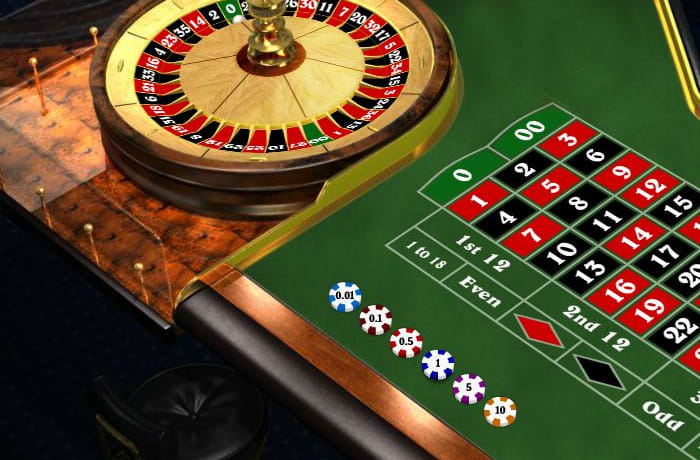 Majestic Casino · Casino
Premier lounges
The Sports Bar caters for your social, entertainment and sporting needs. Enjoy a selection of drinks with colleagues or friends while you watch sports and other entertainment in an invigorating atmosphere. This ultra modern bar is right next to the Venus restaurant – ideal for those who wish to have a meal later on.
Find all of the highly anticipated sporting events on their screens such as football, UFC, boxing, rugby and motor sports which are shown live on their big screens. Enjoy great meals offered at the nearby Venus Restaurant.
The Majestic Casino Sports Bar offers a wide variety of drink menus for every taste while you watch your favourite sporting game. There are TV's everywhere so it doesn't matter where you sit. This is surely the perfect spot for celebrating a big win, relaxing from a stressful day, or a chat at the bar. The bar has highly trained and friendly staff.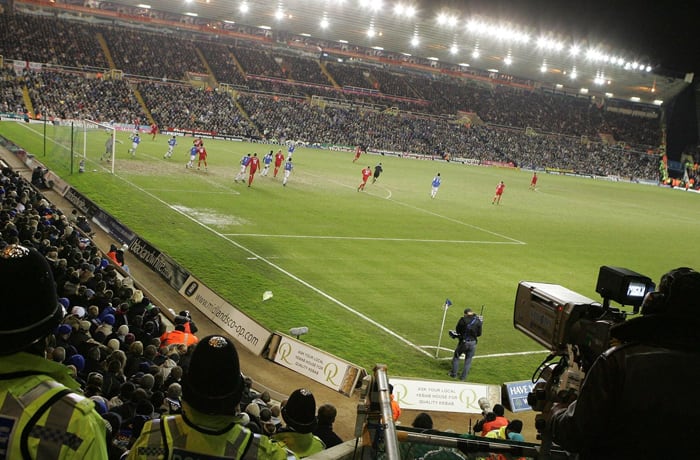 Majestic Casino · Premier lounges
Fun park
The Majestic Casino Luna Park gives kids and parents a chance to have fun on the swings, bumper cars, pool tables, arcade games air hockey and other kid's facilities that the park has installed. This is a great place for kids to interact and bond with their parents especially during weekends.
The park has friendly staff that will take care of the kids ensuring that they are safe. The wide variety of fun facilities installed at the Luna Park will keep the kids on their feet the whole time which is good for every child's mental development. The Majestic Casino is surely the best place for jam packed fun for the kids. The nearby Venus Restaurant offers fresh and delicious food.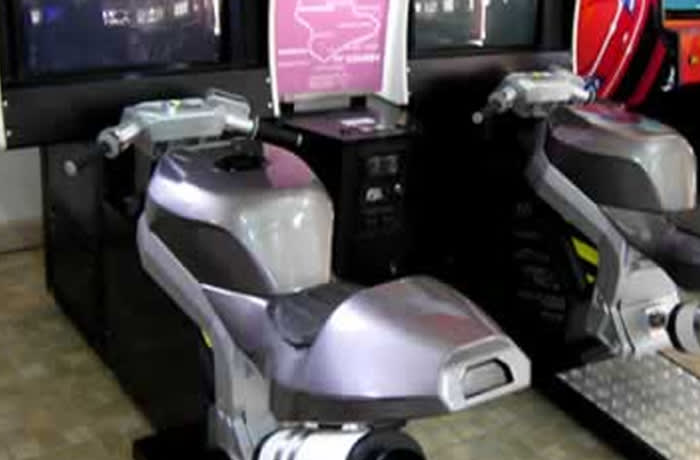 Majestic Casino · Fun park