Marlin Restaurant
Marlin Restaurant is well-known and has both international and Zambian clientèle. Marlin Restaurant has built its reputation on its quality affordable dishes, in particular its steaks and modern take on Mauritian Creole food. This restaurant offers a selection of classic dishes with a clever contemporary twist, presented in a friendly informal atmosphere, great for spending quality time with friends and family. There's also a well stocked cash bar serving quality wines, spirits, ciders, and local beer like Mosi and Castle.
Fine dining restaurant
Perfect for a business lunch, romantic dinner or any other special celebration, Marlin Restaurant offers excellent dining. Prime cuts of carefully aged and grilled speciality steaks are extremely popular here. Fans of spice infusions will also love the seasoned pepper flavours found in several of the dishes.
You may have to make repeated visits to Marlin to sample everything that catches your eye. It's essential to book in advance as this Lusaka restaurant is very popular. A take away service is also available.
The dining area is a pleasant experience – warm tones, red linens and fresh, crisp white table clothes, with the sound of soft jazz playing in the background.
Professionally trained chefs take great pride in serving top quality courses at affordable prices.
High but unpretentious standards, quality ingredients cooked to perfection and served with a smile, an ambience designed to captivate and ensure that customers thoroughly enjoy their dining experience and a menu that extends beyond just steak – these have all resulted in Marlin Restaurant developing international acclaim.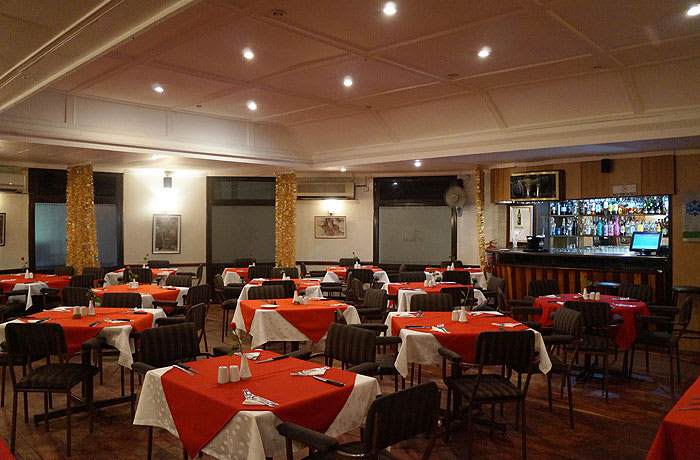 Marlin Restaurant · Fine dining restaurant
Take away restaurant
Do you need some food to eat at home or at the office? This restaurant provides a quick takeaway service. You can order a variety of delicious international and Zambian dishes. Marlin Restaurant always preserves the quality of the food, making sure it tastes as delicious as it does in the restaurant.
Marlin Restaurant is proud to offer you restaurant quality food at an affordable prices. Their menu caters for everyone, no matter what your requirements may be, ensuring everyone has a great time when they dine with them. Marlin Restaurant aims to deliver the highest quality standards coupled with the finest ingredients, to bring out the real taste of the cuisine.
What sets Marlin Restaurant apart is their attention to detail and focus on quality. The restaurant prides themselves on a warm welcome and friendly service. Marlin takes great care to try and source only the finest ingredients. Their food is prepared by experienced professionals and served with a smile!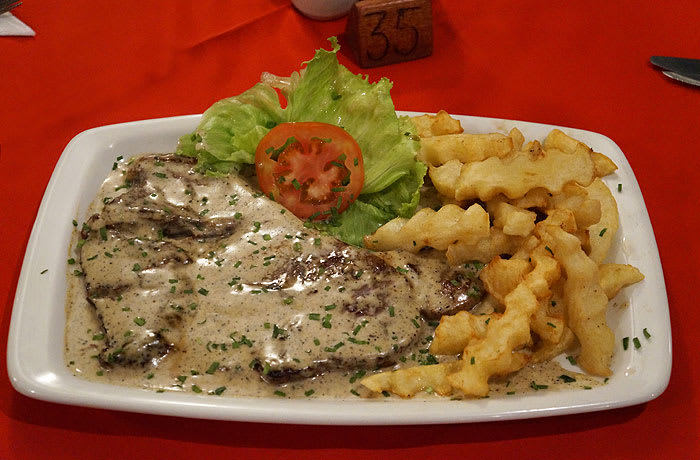 Marlin Restaurant · Take away restaurant