Matero Boys Secondary School
Formed in 1966, this is a government school offering secondary education for students in grade 8-12. Matero Boys Secondary School has grown to emerge as one of the most preferred schools of choice in Lusaka Province, owing to its surge in academic performance. The school believes that each student has the potential that must be harnessed to achieve excellent results. Matero Boys Secondary School offers a well-designed curriculum and has taken cognisance of the evolving new trends in education.
Secondary school
Since establishment, Matero Boys Secondary School has produced some of Zambia's greatest minds. Facilities offered include, but not limited to, science and ICT labs, art rooms, a hall and sports grounds. The school is committed to producing well-rounded students, through hard work and discipline.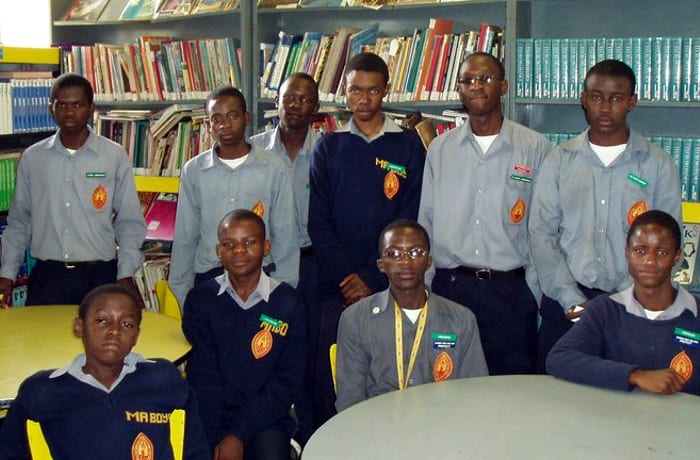 Matero Boys Secondary School · Secondary school