Media 365
Launched in 2008, Media 365 is a leading organisation in Zambia's creative sector. This company is a communication agency that specialises in cause-related campaigns. With local, global, public, private and non-profit clients, this team focuses on research, strategy, marketing and communication within the field of social change and development. The Media 365 team handle medium to large communication projects and is experienced in project management and large budget accounting.
Contact details
Media 365 has not updated their information in over a year and these details might be out of date.
Multimedia and Advertising
Media 365 projects aim to generate social change and development through cause-related campaigns, specialising in the public health sector, youth and children. Media 365 offers the following services: communication strategy, brand development, content development and production for print, TV and radio.
As specialists in audio-visual campaigns, Media 365 has been heavily involved in the current popular 26-part Love Games drama series and infomercials. The team created, scripted, produced and helped promote this original material, working in partnership with USAID and the Ministry of Health.
Media 365 runs campaigns with the aim of creating long term social change as well as employee and customer engagement wherever possible.
The Media 365 team provides communication strategy, brand development, content development, production for print, TV and radio, campaign plans and implementation, website development and maintenance, and public relations. The Media 365 team are happy to discuss your needs and advise on the best approach for a relevant communications campaign.
Media 365 current and past projects
Love Games
Mulange One on One
Brothers for Life (Zambia) Campaign
Explo-Quiz
JTI – International Corporate Communication
MTV's Ignite Campaign
Every Voice Counts!
One Love Kwasila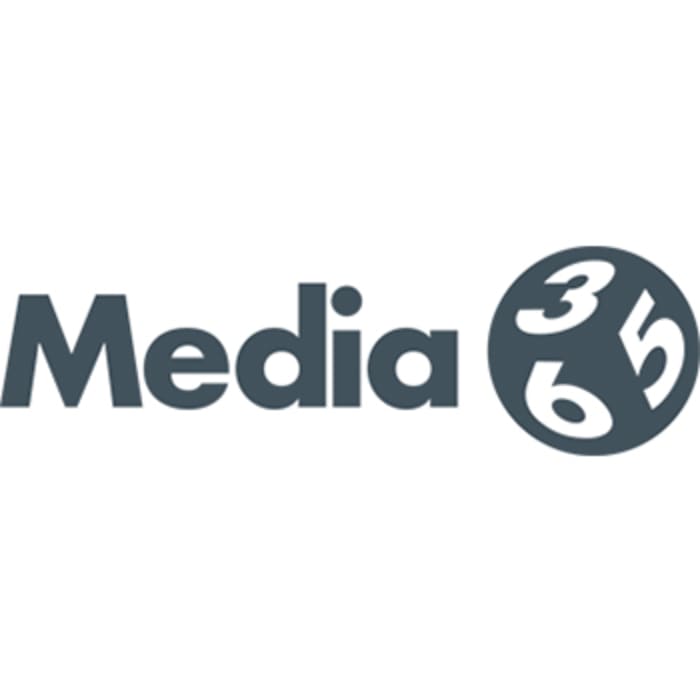 Media 365 · Multimedia and Advertising
Marketing and PR
Media 365 offers a number of services to clients through public relations, marketing, social media management, branding and more. This company works closely with its clients to help establish a business strategy tailored to their needs with one eye on the prevailing trading conditions in their sector.
Media 365 have a dedicated team of staff that provide integrated communication solutions. The company works closely with its clients to learn their businesses and ensure they deliver quality services. All services are tailored to help companies effectively engage clients.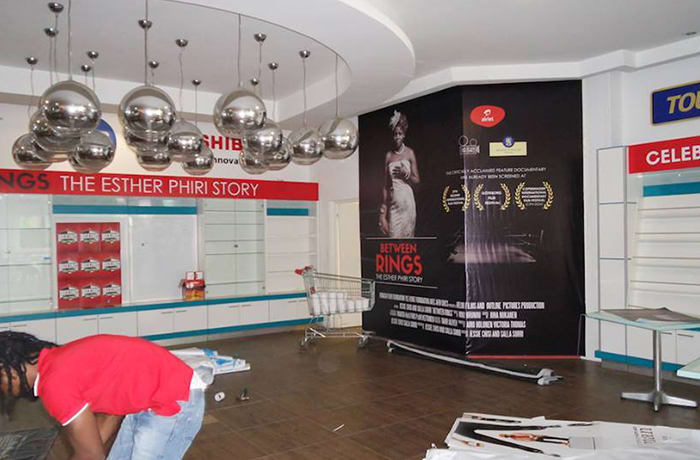 Media 365 · Marketing and PR
Photography and Video
Media 365 produce content across various multi-media channels including radio, print, digital and video. The company have a skilled in-house video and audio capability that has generated some of its clients' most well-used and iconic videos highlighting their work and reinforcing messages in a clear and creative way.
Media 365 also focuses on the production of local content: TV Series, TV shows and more. Many of their productions have received both critical and commercial success. The company have a dedicated creative team, professional in-house production and post-production equipment.
Media 365's aim is to create something new with each project and ensure their clients are happy with the final result.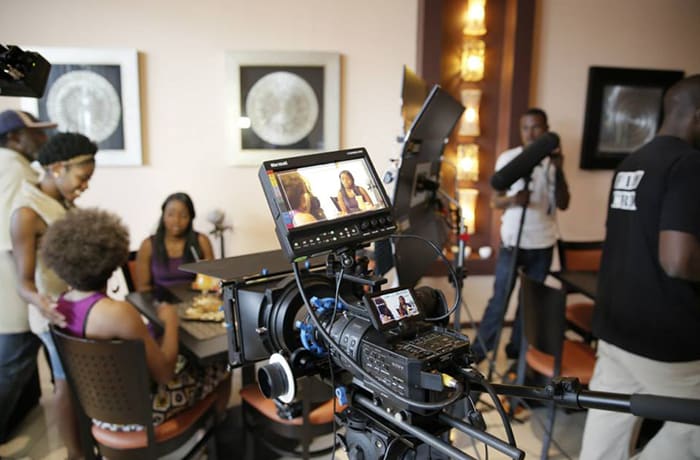 Media 365 · Photography and Video