Metmin Ltd
Metmin, part of the Vinmart Group is a leading provider of logistics and merchandising services in Africa, with their own network in Canada, DR Congo, Uganda, U.A.E., China, Hong Kong, India, Tanzania, Zambia and South Africa. Metmin supplies companies in Zambia with a variety of mining, bulk and water treatment chemicals. The company also supplies pest control and power back up products, as well as health drinks, all at competitive prices.
Mining chemicals
Metmin is a leading supplier of mining chemical reagents to the mining industry. Their products help clients enhance their productivity and reduce operating costs while meeting complex economic, environmental and metallurgical challenges. Metmin's products have also optimised mining operations worldwide.
As the demands of the industry are changing, Metmin is also partnering with mining companies to offer chemical solutions for the recovery and production of copper, alumina, gold, nickel, cobalt, polymetallic ores and many other metals and minerals. The company provides its clients with an excellent onsite support service, where its experienced team works closely with them to resolve any challenges with robust solutions. Metmin offers its clients peace of mind through its commitment to reliable product supply. The company considers itself a supplier and a long-term partner for its clients' business.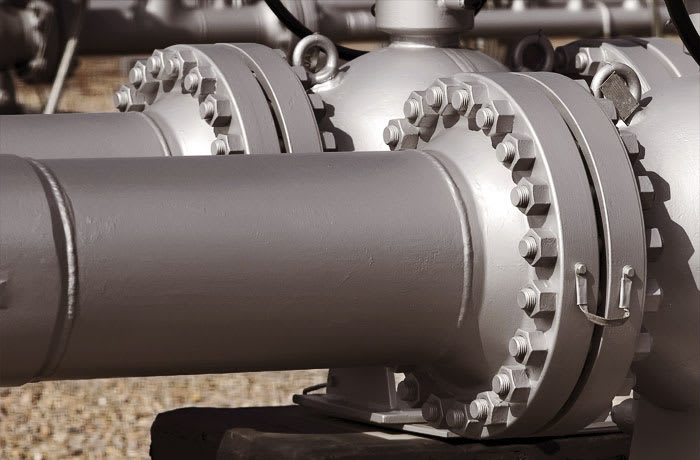 Metmin Ltd · Mining chemicals
Water treatment and Sanitation
Metmin Ltd works with Ion Exchange Ltd, one of Asia's largest water and environment solutions provider, to offer high quality water treatment products and equipment, suitable for homes, communities and industry. The company has professional capability in process technologies, design, engineering and project management.
Metmin also offers a professional after sales service. The company services municipal plants for both water treatment and waste water treatment. The following water treatment accessories are available from Metmin:
Membranes
Filters
Housings
Instruments
Pressure vessels
UV Ozone generation
Fibreglass reinforced plastic tanks
Commercial pumps
Water treatment systems that can be sourced by Metmin:
Brackish water reverse osmosis
Membrane cleaning systems
Ultra filtration systems
Water treatment systems
Media water filters
Water treatment plants
Water softeners
UV sterilizers
Chemical dosing pumps
Ozonation
Demineralisation plant
Bulk water treatment chemicals that can be supplied by Metmin:
Aluminium Sulphate
Poly Aluminium Chloride
HTH – Chlorine
Reverse osmosis anti-scalant chemicals
Water treatment clients
Zambeef plc
Parmalat Zambia Ltd
Varun Beverages Ltd
Vital Beverages
National Breweries Ltd
Heinrich Syndicate Ltd
Zambian Breweries Ltd
Trade Kings Ltd
Californian Beverages Ltd
Nitrogen Chemicals Ltd
Mopani Copper Mines Ltd
Lafarge Zambia Ltd
Water Boards of Zambia
Zambia Bureau of Standards
Mount Meru Petroleum Ltd
Fairy Bottling Ltd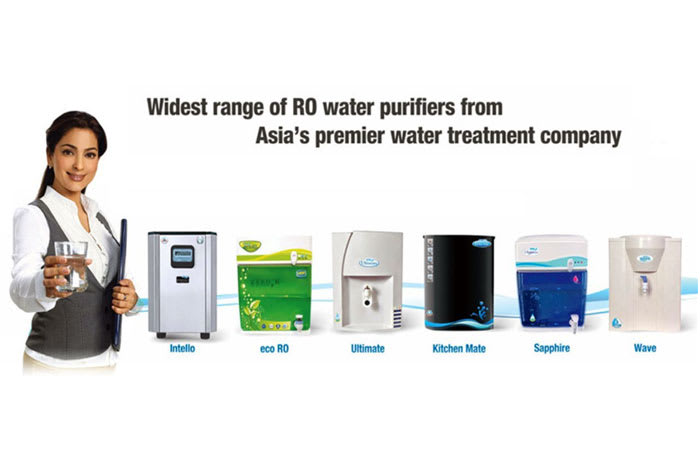 Metmin Ltd · Water treatment and Sanitation
Industrial chemicals and gases
Metmin offers a specialist range of competitively-priced bulk chemicals to Zambian manufacturing companies. Clients include paper and pulp processors, petroleum refineries, textile manufacturers and metal refineries. Metmin is part of the Vinmart Group, an international commodities export and trading merchandise company.
Metmin combines its parent company's considerable experience as international traders with its local knowledge to provide clients quality products at some of the best prices possible. Metmin's range of industrial chemicals include
Caustic soda flakes – 99%
Sulphonic Acid (Labsa)
NP – 9
Soda ash dense
Sodium sulphide flakes
Coarse salt
Nitric acid
Sectors that Metmin supplies
Chemical producers
Metal refineries
Paper and pulp processors
Petroleum refineries
Tanneries
Industrial chemical clients
Zambeef plc
Parmalat Zambia Ltd
Varun Beverages Ltd
Vital Beverages Ltd
National Breweries Ltd
Heinrich Syndicate Ltd
Zambian Breweries Ltd
Trade Kings Ltd
Californian Beverages Ltd
Nitrogen Chemicals Ltd
Mopani Copper Mines Ltd
Lafarge Zambia Ltd
Water Boards of Zambia
Zambia Bureau of Standards
Mount Meru Petroleum Ltd
Fairy Bottling Ltd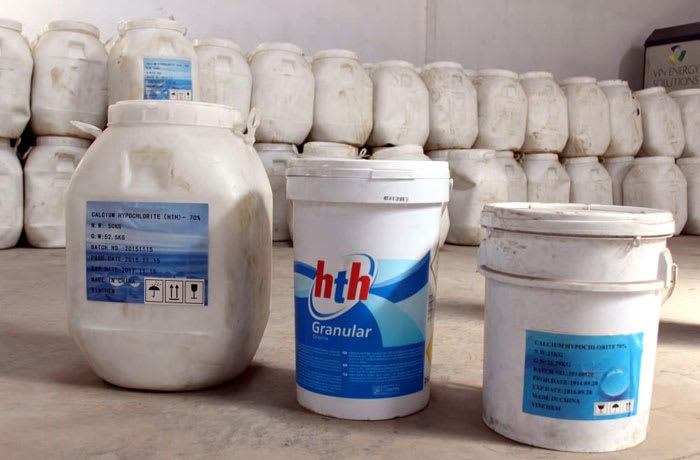 Metmin Ltd · Industrial chemicals and gases
Pest control
Metmin is one of the major distributors of the Dynatrap range of products and the Dynazap zapper in Zambia. Dynatrap traps and kills mosquitos, moths, biting flies, wasps and other flying insects without the use of pesticides or chemicals while the Dynazap kills hard-to-reach insects.
Apart from distributing the Dynatrap range of products and the Dynazap, Metmin also supplies replacement parts for all traps supplied including light bulbs, fan blades, capacity nets, fan motors, retaining cages and plastic base inserts. Metmin supplies the following Dynatrap insect traps that are designed to meet varied insect elimination needs: Ultra-light insect and mosquito trap – Model #: DT150 Weighing in at 1.3 lbs, this is a compact and portable insect trap that is ideal for travel. It attracts and kills mosquitos and other flying insects including biting flies, wasps, stink bugs and Asian beetles. This trap protects up to 300 sq ft. and is designed for indoor use. Indoors with optional wall mount- Model #: DT0500IN This gadget can be wall mounted or placed on a table top. It protects up to 1250 sq ft. Half acre optional wall mount – Model #: DT1100 For indoor or outdoor use, this insect trap offers multiple installation options. It can be placed just about anywhere such as on a chain (included) or mounted to a wall or post for a lantern like appearance. Three quarter cage – Model #: DT1750 This trap is equipped with a very bright UV fluorescent bulb that extends the range of protection. It has a funnel that is designed to confine flying insects to the retaining cage when the trap is turned off. The trap can be used indoors and outdoors. Indoors 1000 sq. ft. – Model #: DT250IN This trap weighs less than 3 lbs, enabling ease of portability from room to room and unobtrusive set up. Half acre the original insect trap – Model #: DT1000 The original insect trap, a winner of the ideas, inventions, and Novelties Exhibition (IENA) award for invention. It is equipped with a damper that traps insects in the retaining cage so they cannot escape when the unit is turned off for cleaning. Half acre pole mount with water spray – Model #: DT1200 Takes a stand against flying insects with the natural attracting power of water. Its convenient pole stand with a weighted base makes it possible to place it where it is needed the most. For indoor or outdoor use. 1 acre – Model #: DT2000XL This trap is called Dynatrap XL. It is for heavy duty use and is designed for a bigger catch. Indoors 1250 sq. ft. – Model #: DT300IN This a light weight insect trap that has a transparent inlet which allows more UV light to shine — attracting indoor flying insects from a greater range. Half acre twist to close – Model #: DT1050 For indoor and outdoor use. This insect trap has a unique twist on and off feature that keeps insects inside even when the gadget is switched off. Half acre pole mount twist to close – Model #: DT1250 With a convenient pole stand, this insect trap can be placed anywhere for centralized insect control. The Dynatrap range The Dynatrap is engineered for 3-way protection. Firstly, a UV fluorescent bulb produces a warm light that attracts insects. Then second a lure, an exclusive Ti02 titanium dioxide-coated surface which produces CO2 – the same gas humans emit when they exhale. This gas is irresistible to mosquitoes. Third, a powerful, yet quiet vacuum fan which sucks insects into the retaining cage where they dehydrate and die. The traps have a unique twist on and off feature which ensures that any insects still alive in the retaining cage will not escape when the trap is turned off. Dynazap Fully extendable to over 3 feet in length, the Dynazap has a telescopic head that bends in multiple directions for hard-to-reach areas. It has a safety switch that only works when the trigger button is on and uses two AA batteries.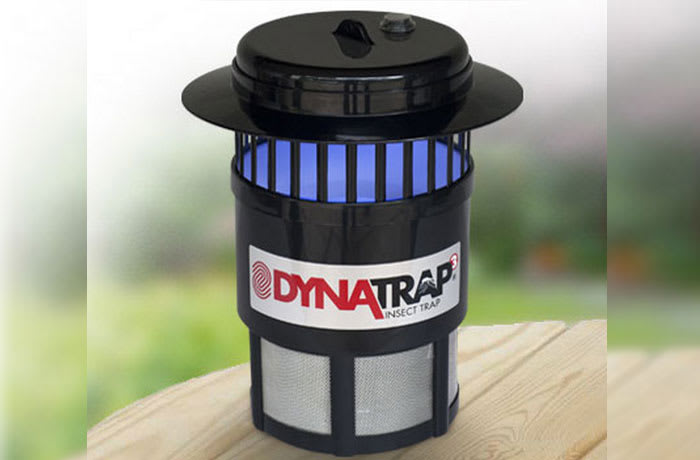 Metmin Ltd · Pest control
Processing and Distribution
Metmin supplies Tangawizi, a revitalising and restorative ginger cocktail. The company also distributes the Revin natural range of health drinks which come in three types namely, aloe vera and grape, moringa and power SX. All drinks distributed by Metmin are certified by the Zambia Bureau of Standards (ZABS).
Tangawizi and the Revin natural range of health drinks offer a wide selection of benefits. Tangawizi- Ginger health cocktail
Reduces back pain
Helps in anthritis and joints
Revitalises the body
Cold and flu prevention
Combats stomach discomfort
Fights respiratory problems
Strengthens immunity
Increases appetite and energy
RevinAloevera
Improves the digestive system
Strengthens the immune system
Stops cancer
Cures dermatitis
Reduces the pain of arthritis
Relieves joint pain
Heals wounds
Cures menstrual disorders
Reduces the level sugar in the blood
Soothes the systems of acid reflux
Reduces cholesterol and triglycerides
Improves cardiovascular function
Treats gangrene
Grape
Heals migraine
Controls the blood cholesterol
Warns Alzheimer's disease
Treats kidney disorders
Prevents heart disease
Heals indigestion
Has anti-cancer properties
Warns cataract
Heals mascular degeneration
Heals asthma
Prevents breast cancer
Moringa
Lowers blood pressure
Improves mood
Better digestion
Improves the immune system
Protects the lining of the stomach
Increases the energy of the body
Basil
Relieves fever
Congestion
Helps to cure asthma
Relieves migraine, sinus
Treats high blood pressure
A tonic for youth
Good for the immune system
Funnel seeds
Help acid reflux
Relieves abdominal cramps
Buccal deodorant relieves teeth rage
Eliminate cough
Increases milk production allaintes among mothers
Helps prevent water retention
Black mineral salt
Blood purifier
Relieves anthritis
Heals depression, mental fatigue
Increases concentration
Relieves indigestion and abdominal pain
Treats hemorrhoids and fistulas
Regulates liver
Controls blood pressure
Helps diabetics
Controls breathing problems
Helps kidney function
Facilitates the removal of fat superflux
Boosts the natural immune system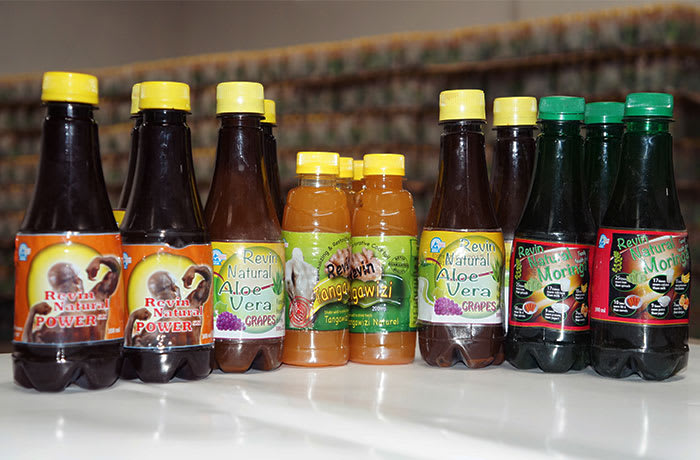 Metmin Ltd · Processing and Distribution
Power generation
Metmin is the authorised distributor of the Rocket battery brand, a product of the Global Power Source Group of companies. As a brand, Rocket has dominated the power backup industry since 1952. Metmin provides innovative and viable power solutions through its products and services, with an assurance of unparalleled quality.
Metmin supplies Rocket batteries to a wide range industries including banking, insurance, automobile, telecom, solar, government departments, colleges, schools and other institutions. Metmin has a very large installation base of 2V and 12V valve regulated lead acid (VRLA) batteries across the country and offers a wide selection of products that are designed to meet various power requirements. 2V cells VRLA HI-Power These are 2v solar photovoltaic application cells. They are assembled in hard rubber containers with plate holding cradles, tubular positives and lattice grid pasted negatives made with special lead alloy for minimised gas generation during service. The cells have microporous ceramic vent plugs which allow the liberated gases to escape allowing the water drops to trap within cells in order to reduce the topping up frequency. There are level indicators on the cells that indicate the requirement of topping up during service which is once every year. HI-Power solar photovoltaic application cells can be used for solar street lighting, home lighting, as well as in windmill power generating systems. Rocket inverter or UPS battery These cells are the future generation of tubular batteries with low maintenance with the following features:
Specially mixed with corrosion resistant alloy for spines and grids
Tubular gauntlets of high brushing strength with high performance for positive plates
Specially made cross ribbed P.E. separator envelopes
Electrolyte volume per AH is higher than ordinary tubular batteries
Tower type design requires less floor space
Specially designed vent plugs to trap water loss
Rocket inverter cells can be in UPS, elevator backup and alarm systems. The cells can also be used in domestic inverters, hospitals, labs and hotels. 12V (VRLA) These batteries are mostly used for UPS applications in stand by and cyclic use. With superior gas recombination technology, more than 90% of the electrolyte is reused resulting into very low water loss. The 12V (VRLA) battery is maintenance free. This battery can be used in telecom communication and security, UPS, fire alarm and security and solar systems.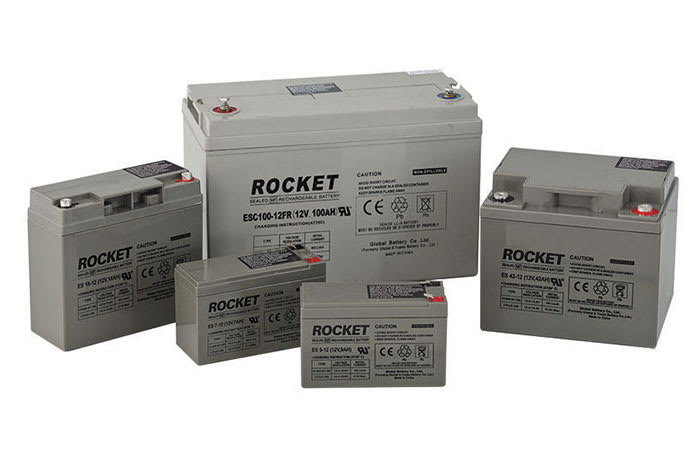 Metmin Ltd · Power generation