Mirama Ltd
Mirama manufactures and supplies high quality agricultural lime, as well as building blocks, pavings, concrete products and quarry dust. Their lime is natural and not a by-product of any other process. It is tested and proven by the Ministry of Agriculture and Livestock. Primarily used to reduce soil acidity, agricultural lime improves the physical, chemical and biological properties of soil. It also improves synergetic nitrogen fixation for legumes, influences the availability of plant nutrients and reduces mineral element toxicities.
Fertilisers
In order to reduce soil acidity due to heavy use of nitrogen-containing fertilisers, apply high quality Mirama agricultural lime to fields. Their agricultural lime is subject to strict internal quality control measures and further verification to ensure it is of the highest standard.
Mirama is a major manufacturer and supplier of agricultural lime - a fundamental ingredient for soil care. It plays a crucial role in maximising your crop yields and profitability. Agricultural lime restores pH values and thereby unlocks the long-term productive potential of soils. Why use agricultural lime?
Maintains correct pH levels
Increases productive potential of arable land
Improves overall crop profitability
Improves the efficiency of herbicides
Improved soil structure
Important component in maximising crop yields
Low-cost, high-value solution
Limestone grit as stock feed supplement
Grit is crushed and screened at 0.8mm to 3mm
It is ideal for combining with mash stock feeds. The particle distribution (grit size) provides a high yield calcium supplement with low waste for poultry feed.
Fine stock course limestone
Fine stock course limestone is ideal for quick absorption, often used in conjunction with other material sizes as additives to mash and meal. (It is also used as a sanitising aid when cleaning pens and sheds.)
Available in 50kg bags
It is locally quarried and processed from high quality limestone from their latest plant in Lusaka
It not only has a value for its calcium content but also for its neutralising qualities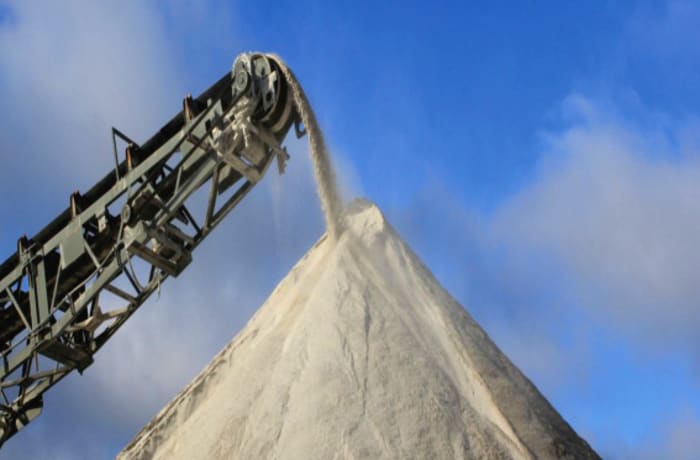 Mirama Ltd · Fertilisers
Building materials
Serving the construction and building industries, Mirama manufactures and supplies high quality building blocks, pavings, ornamental concrete products and aggregates/quarry dust. The company backs its array of building materials with a superior customer service and on-time delivery.
At Mirama, customers can choose from their extensive inventory of blocks, pavings and ornamental concrete products. The company's state-of-art production facilities have uniquely positioned Mirana to meet the toughest deadlines.
Mirama's range of products Building blocks Mirama manufactures and supplies quality blocks according to customer specifications. Their blocks are made and designed in different sizes in order to satisfy the needs of various customers. Blocks currently available come in 8'', 6'' and 4'' dimensions.
Pavings This company manufactures and supplies all types of paving blocks to suite each client's environmental design.
Concrete products Apart from manufacturing and supplying quality blocks and pavings, Mirama also offers a broad spectrum of concrete products all under one roof.
Aggregates / quarry dust Mirama supplies all types of quarry dust, aggregate stones used to make concrete blocks and concrete strong.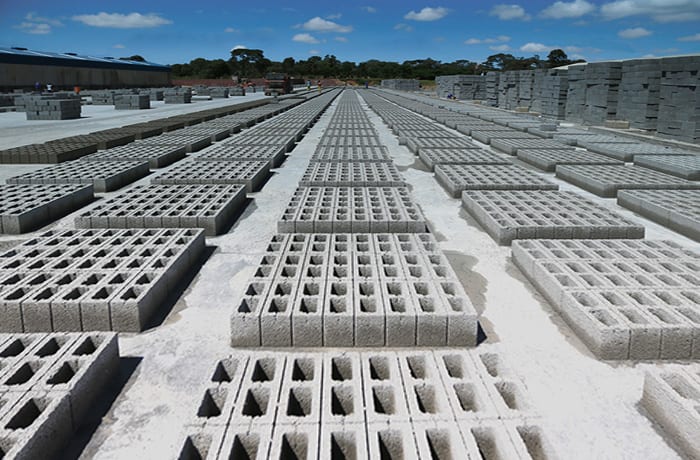 Mirama Ltd · Building materials