Mojo New Media
Mojo New Media offers a full package of innovative and creative multimedia promotion services, including on location photo-shoots and artist management. With a complete sound recording studio and a photography and design studio, the company produces music tracks, audio for film and editorial design. In undertaking any work Mojo asks key questions. What is the level of brand awareness among consumers? How can innovative advertising help in creating brand recognition?
Multimedia and Advertising
Mojo New Media is truly a multi media and advertising agency working in, photography, TV advertising, radio, branding and editorial design. The company provides innovative, result-driven advertising through new media solutions to meet their clients' business objectives.
Mojo New Media is a state-of-the-art advertising unit offering alternative marketing and new communication channels and platforms. It is also a creative unit which can help with copy writing, editorial design, film production, photography, radio and web design. Finally it is a strategic unit that can support tactical communications planning, offering a strategic brand marketing consultancy and business development and research for its customers. Design and advertising campaigns Mojo New Media will captivate a client's target audience with compelling imagery, reassure their existing customers with prominent presence, empower their brand with punchy headlines and deliver their message with sharp concise copy. Mojo provides communication solutions to clients using an innovative approach, delivering their message to the right people and at the right time. Their PR and accounts executives are well experienced in development and implementation of effective communication strategy. Mojo understands the importance of strategic communication to protect its clients' brands and maintains positive relations with their stakeholders. The company offers a number of communication solutions including:
Media relations
Crisis communications
Media training
Media monitoring
Social media management
Mojo New Media's efforts are driven by their passion for all things edgy, creative and innovative. The company loves what it does and enjoys working with organisations – large and small to examine their business needs and provide result driven solutions that create lasting impressions. Is it the product or the brand that has to find an adequate space for its survival and development in the market? Mojo New Media can help answer this question!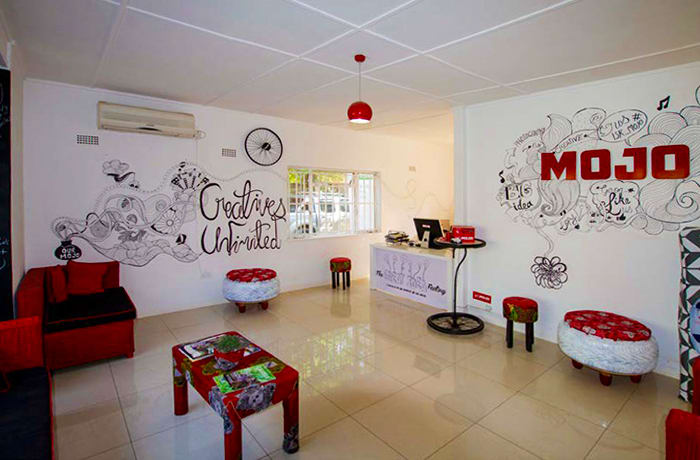 Mojo New Media · Multimedia and Advertising
Design services
Mojo New Media specialises in web design and development using various content management systems. The company has vast experience in designing and developing a full range of websites. All websites are built with search engine optimisation (SEO) in mind, to organically increase their ranking in search engines.
Mojo New Media ensures that websites built offer users an exceptional experience and achieve tremendous results. The company listens to its customers' ideas and builds on them with help from their team of creative web designers and expert developers. Mojo New Media takes pride in the work it does. The company's designs are sleek and contemporary with an emphasis on easy to navigate user interfaces. Mojo New Media is passionate about helping its clients drive their business forward with a no-hassle web design and search engine optimisation service that gives real results. No matter the undertaking this company will deliver the highest value at a competitive price.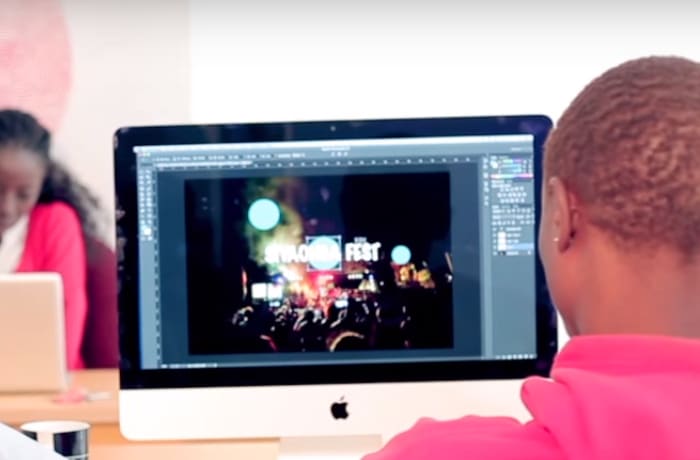 Mojo New Media · Design services
Media production
At Mojo New Media they are storytellers, their in studio and on-location photo-shoots, documentaries, TV ads and other video products are informative, memorable and compelling. Their team of experts camera operators, cinematographers and editors will capture every story and deliver it effectively.
Sound and music production Mojo New Media gives its clients the option of adding another dimension to their advertising campaign. The company creates original sound tracks to boost its clients' radio or television campaigns. Since inception, Mojo New Media has offered its services to a broad spectrum of clients throughout Zambia. The company is committed to ensuring that its clients get the results they want. Mojo New Media is flexible, reliable and open to any ideas that its clientss may have to assure that photos and videos are captured just the way they imagined. The company's team is on hand to discuss the best package to suit its clients' requirements. Mojo New Media possess immense passion for photography and cinematography. It stands out as the place for high-quality photography and video production.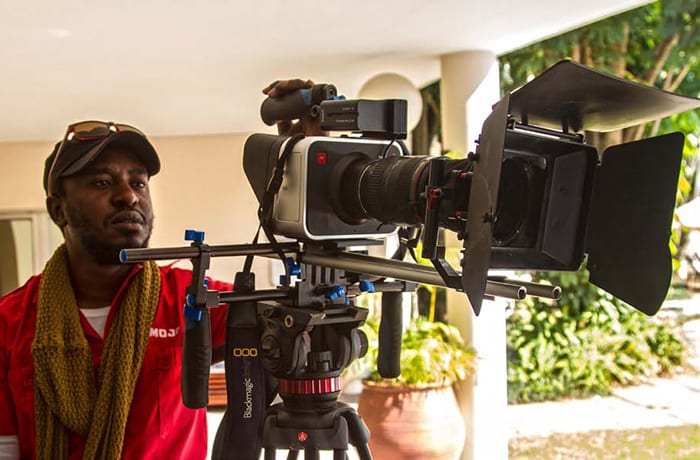 Mojo New Media · Media production