Motorland Ltd
Established in 2007, Motorland imports high quality new and used motor vehicles. This company has a wide selection of vehicles and makes, which includes saloon cars, pickups, 4x4s, trucks, buses and heavy industrial machinery such as bull-dozers and cranes. For the convenience of its clients, they also help with clearing, documentation and vehicle licensing. Payment options are available. The company sources its stock from Japan, Singapore, UK, Germany, South Africa and Australia.
Second hand cars
Motorland sells quality second hand vehicles. It will reserve your purchase while you pay for it over two or three months. And if your choice of vehicle is not in stock, you can provide Motorland with the specifications and a 50% down payment and their team will happily and efficiently import it on your behalf.
Motorland imports saloon cars as well as hatchbacks, SUVs and crossovers.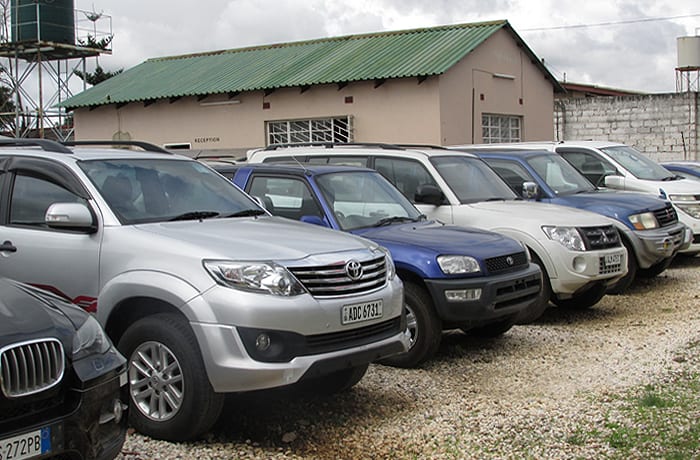 Motorland Ltd · Second hand cars
Light commercial vehicle sales
For business purposes, Motorland offers a wide selection of pre-owned commercial vehicles at competitive prices. The company prides itself on the reputation that it has built for supplying the highest quality vehicles nationwide. Motorland aims to make its clients' buying experience as straightforward and pleasurable as possible.
Motorland stocks a comprehensive range of quality used vans and pickups for sale to suit almost every need. If a customer cannot find the vehicle they are looking for, this company is able to source it in the shortest time possible. The company can also supply new vans at very competitive prices. Motorland aims to beat the main dealer!
Motorland has gained an enviable reputation for providing reliable and quality vehicles throughout Zambia. It is committed to supplying a prompt, reliable and helpful service at all times. Motorland is confident of its high quality range of commercial vehicles and standard of service.
Motorland Ltd · Light commercial vehicle sales
Truck and Bus sales
At Motorland, customers can choose from an extensive range of trucks and buses. All vehicles in their inventory are thoroughly inspected and serviced to provide their clients with the highest quality automobiles. Motorland is constantly striving to provide an exceptional experience and outstanding support.
Motorland is an ideal partner for the sale of second hand trucks and buses:
The company is staffed by experienced professionals with extensive knowledge of the vehicle trade.
Motorland guarantees that it will always be there to offer professional assistance and friendly advice, to make sure that each client ends up with the vehicle that's right for them.
Many of their customers have returned to this company time and again over the years, due to the excellent level of service they receive, the quality of their vehicles, and their dedication to customer satisfaction.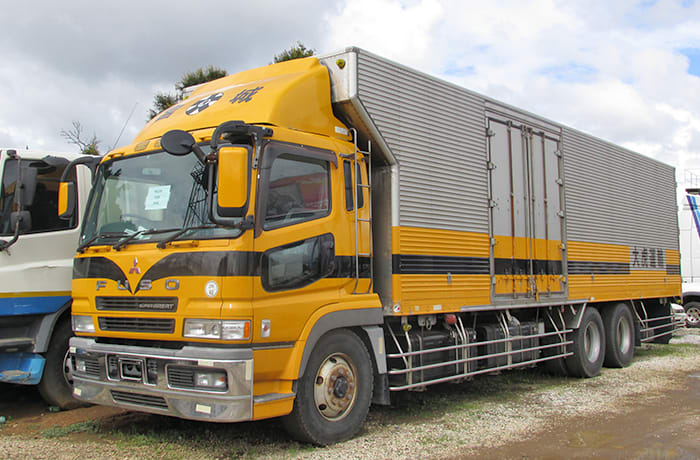 Motorland Ltd · Truck and Bus sales