Mpelembe Secondary School
Mpelembe Secondary School is a private co-educational day and boarding Catholic School. This School was founded in 1983 and it is renowned for its pursuit of academic excellence and emphasis on moral and spiritual values. The school aims to provide high quality cost- effective education for its pupils and maintain academic excellence in all areas of the curriculum. The former students have an association, MESA (Mpelembe Ex- Students Association) sponsors deserving students to do grade 10-12 at the school.
Secondary school
Mpelembe Secondary School offers quality education for grades 8 - 12, with well experienced and trained teachers. The school has produced some of the best students at grade nine and twelve levels with some among the top two in the nation with results such as 100% in maths are common at this prestigious school.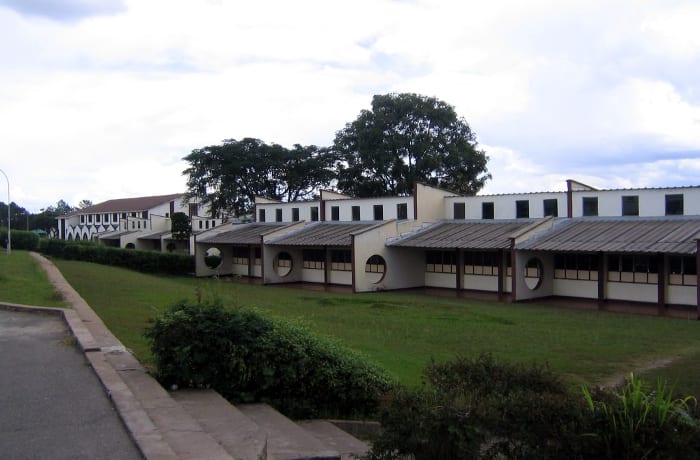 Mpelembe Secondary School · Secondary school