M&T Bureau de Change
This is an efficient and competitive currency exchange outlet that gives its customers privacy, security and safe parking. M&T Bureau de Change has convenient branches with plenty of secure parking at both Longacres and Chrismar Hotel in Lusaka, and one in Choma. It is committed to providing an efficient service that gives better rates than the nearby banks. This Bureau de Change guarantees the availability of both local and foreign currencies anytime you are in need. Friendly staff ensure customers are satisfied.
Bureaux de change
The major currencies available for money exchange at M&T Bureau de Change are dollars, pound sterling, rand and kwacha, all offered at very competitive rates. Other currencies can be ordered on request. The friendly and efficient staff give clients a personalised service.
This bureau has one branch in Longacres Lodge, on Los Angeles Boulevard, Longacres, and one at Chrismar Hotel, on Los Angeles Boulevard towards Kabulonga. This means there's an M&T Bureau de Change within walking distance of most of the major embassies, government offices and hotels, including Intercontinental Hotel, the Taj Pamodzi Hotel and Ndeke Hotel.
Choma Branch
This is situated near Choma Museum at L Tembo Complex along Livingstone Road. The contact phone number is +260 954 370271.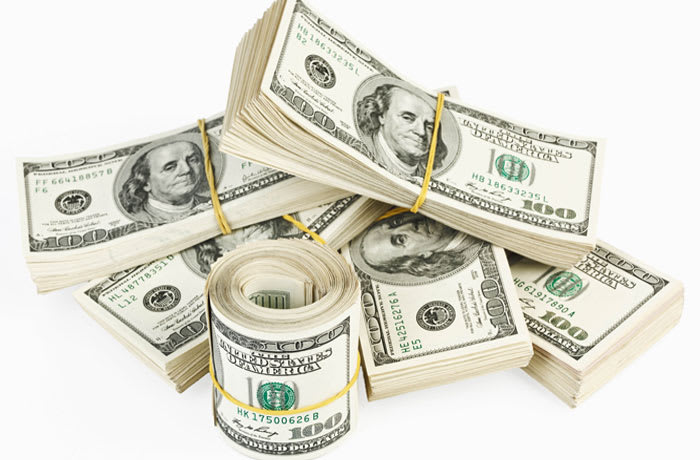 M&T Bureau de Change · Bureaux de change