This company started operating in Zambia in 2005 and has grown to become one of the major telecommunications companies covering all the provinces. MTN Zambia offers a quality network with a dynamic tariff billing system that caters for personal and business subscribers. The company provides an extensive range of services that includes but not limited to voice, data, wireless internet and money transfer. MTN Zambia also offers shops that stock phones and accessories.
Telecoms and IT
MTN Zambia provides quality telecommunications services that include voice, text and data. MTN offers world-class call and service centres redefining the concept of customer service in Zambia. For its various services offered, MTN Zambia has designed a range of plans to meet the needs of individuals and businesses.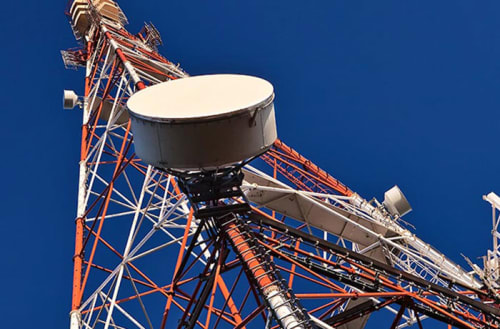 MTN Zambia · Telecoms and IT
Telephones and Mobiles
MTN Zambia offers business solutions that are tailored to enhance communications and growth. The company offers least cost routing (LCR), cloud services, co-location, dedicated access, direct connect, reverse billing, toll free, private APN's, Y'ello SMS, SMS CUG, SME BIZpacks and MTN SME data packs.
MTN Zambia · Telephones and Mobiles
Phone, TV and internet
MTN Zambia offers fast and reliable broadband internet services for domestic and commercial users. Broadband lets subscribes download files at up to 7.2 Mb per second, or send data at 5.76 Mb per second. Broadband can be accessed through any GPRS enabled device, including laptops, smartphones and tablets.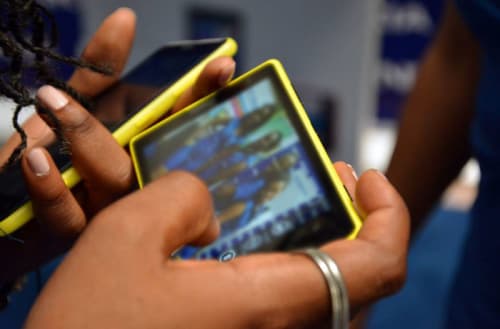 MTN Zambia · Phone, TV and internet
Phones and accessories
With a wide array of stores, MTN Zambia is a leading phone and accessories supplier with a goal to provide its customers with quality products. Their stores offer quality, innovative, trendy phones and accessories including smartphones, tablets and modems. MTN Zambia offers a wide variety of top brands.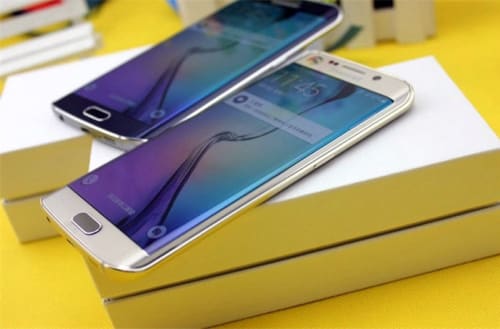 MTN Zambia · Phones and accessories
Electronic payment systems
MTN Zambia offers a secure electronic payment system branded as Mobile Money. This system allows registered MTN subscribers to send or receive money from anywhere in the country on their mobile phone within seconds. Other features and services available are bulk and bill payments.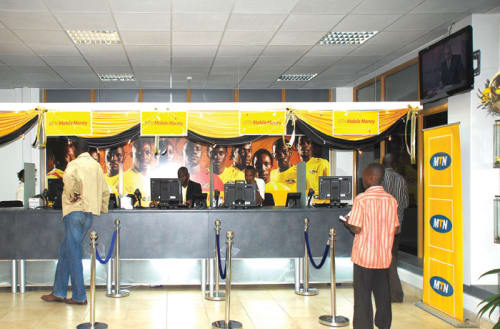 MTN Zambia · Electronic payment systems