Mushitala Apartments
Located in Kansanshi the prime area of Solwezi town, Mushitala Apartments have been designed for discerning business persons looking for a serene environment and excellent value apartment accommodation. These are fully-furnished and self-catering facilities on Kansanshi Mine Road, having single and two-bedroom flats equipped with all the amenities one needs for a comfortable stay. Solwezi is the provincial headquarters of North Western Province.
Contact details
Mushitala Apartments has not updated their information in over a year and these details might be out of date.
Apartments
Mushitala Apartments located in the prime area of Kansanshi in Solwezi offers high quality apartments with modern stylish finishes in the fitted kitchens, dining areas and exquisitely tiled bathrooms. Luxury well furnished bedrooms, private patios and a swimming pool make this a desirable place to stay for the business or leisure traveler.
The main industry of Solwezi is copper mining at Kansanshi Mine, located about 10 km north and Lumwana mine located about 65 km west, out of the town centre. Mushitala Apartments offers 2 bedroom and 1 bedroom high quality apartments with modern facilities for short or long term stay for corp-orates, managers business men or women or the leisure traveler visiting or staying in Solwezi. What is on offer
Total of 16 apartments; (12 x 2 bedroom, 4 x 1 bedroom)
Unlimited Wireless Internet connectivity
24-hour power back-up
Laundry and general cleaning services
24-hour security services
DStv
Secure parking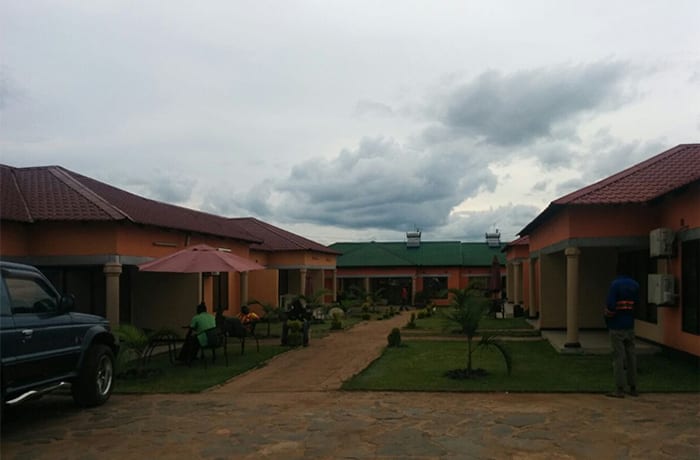 Mushitala Apartments · Apartments