Musikili Primary School
Musikili Primary School is one of the top primary boarding schools in Africa offering quality day and boarding education for grade 1 to 7 pupils, in a safe, secure, disciplined environment. The school is committed to providing opportunities for all their pupils by giving them a well-rounded education. Class sizes are small allowing for plenty of individual attention. The school provides comfortable accommodation, healthy home cooked food, much of which comes from the school's kitchen garden.
Primary school
Musikili Primary School ensures that every member of the school's family realises his or her potential and is fully prepared to progress to any secondary school with confidence and self-esteem. The school has weekly and flexible boarding including weekends if desired.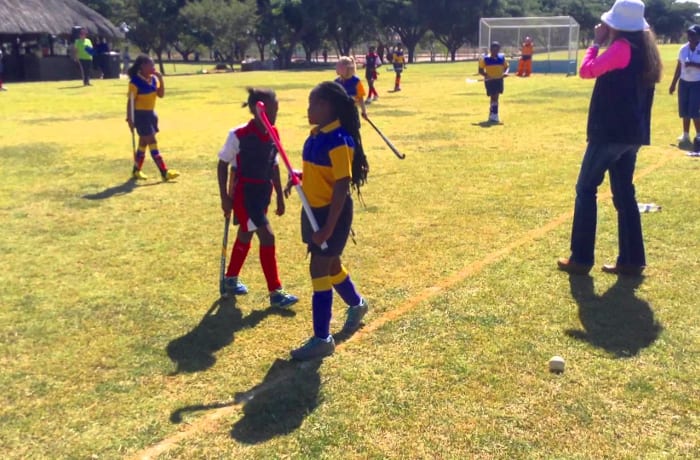 Musikili Primary School · Primary school