Ndanji Fashions
This clothes boutique expresses everything that it stands for: fashion and a cultural lifestyle. The stylish range of men's and women's clothing and shoes are of high quality. The store has a wide range of handbags, wrist watches, and special occasion outfits selected by style and brand. Stock your closet with fashionable jeans, sweaters, and suits. Ndanji Fashions has a selection of accessories that include hats, ties, wallets, and sunglasses.
Clothing and Accessories
Ndanji Fashions is a stylish boutique for women and men's clothing, the store has the latest fashion trends that includes dresses, lingerie, men's shirts and suits. The clothing selection comprise of low and high budget fashion of high quality. The store is restocked regularly in short intervals bringing trendy shopping at your door.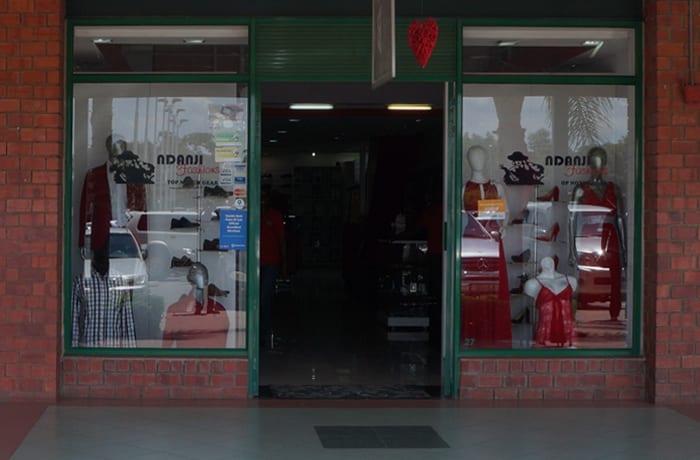 Ndanji Fashions · Clothing and Accessories