Neelkanth Printing and Packaging Ltd
Neelkanth Printing and Packaging is one of the leading manufactures of envelopes, with raw materials from leading manufacturers, SAPI and MONDI of South Africa. The peal and seal silicon papers are from Laufenberg. The company is not only known for manufacturing paper but also for making boxes and other packaging products. The envelope manufacturing machines are from Wrinkler and Dunnebier, Germany the world's largest and most reputed manufacturers of these machines.
Paper and packaging
Neelkanth Printing and Packaging has established a state of the art manufacturing facility. Neelkanth manufactures and supplies envelopes made out of virgin raw materials. The envelopes are shrink wrapped in bundles of 50 with a top sheet giving details of the brand, size and quantity.
The company has separate units in different sections for the organization of the manufacturing process. These units are installed with the latest, sophisticated and technically advanced machinery and equipment that enable the manufacturing process to be effective and a high production rate.
Packaging solutions
Neelkanth Printing and Packaging provides design development expertise. The company works with customers to create packaging innovations that support key business objectives. It uses technology that reduces packaging's environmental footprint of products and processes. Neelkanth Printing and Packaging is one of the leading suppliers of corrugated packaging. The company provides innovative designs, applications and technologies, optimising customers packaging performances and delivering sustained added value along the entire supply chain.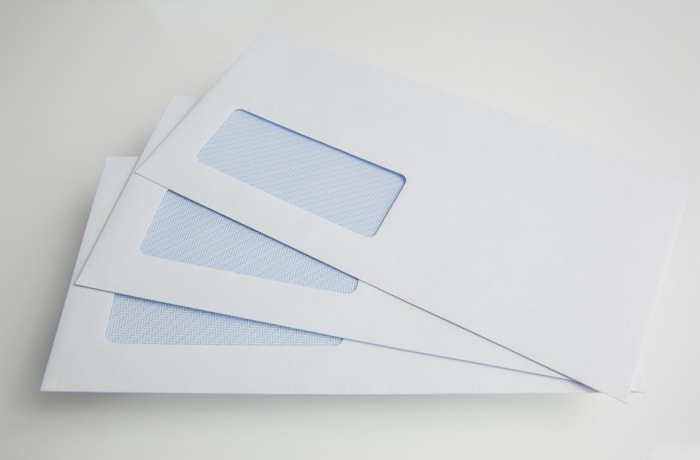 Neelkanth Printing and Packaging Ltd · Paper and packaging