NEL Air Conditioning
NEL Air Conditioning was established in 2009 as a distributor of top-quality air conditioners and heat pumps. The first Zambian owned brand, the air conditioning units are quiet and durable, with low service requirements. The company is backed by trained technicians and a good stock of spare parts, ensuring clients experience minimal breakdown time. NEL Air Conditioning is the only company in Zambia that provides free consultation both before and after sales.
Refrigeration and Air conditioning
This company is one of the fastest growing Zambian brands for both domestic and commercial usage. NEL Air Conditioning works with professional researchers and manufacturers to design products that suit local climatic conditions. They provide products that are reliable, with a high performance when properly maintained.
NEL Air Conditioning products have the following benefits and features:
The turbo function in NEL air conditioning systems makes for efficient cooling. The resultant increased air flows help environments to reach required temperatures in a shorter period
All NEL cooling systems have an inbuilt vitamin C filter that stops ultraviolet rays, inhibiting the oxidation effect of freckles and eliminating active oxygen to protect the skin
Environmentally friendly refrigerants
NEL provides equipment that uses environmentally friendly refrigerants such as R410A gas. In the event of a leakage in the system, the escaping refrigerant will not add to ozone depletion
High efficiency – NEL Air Conditioning units are also environmentally friendly due to their efficiencies. The products operate on minimal electricity to reduce power usage and keep utility bills down
New product range for 2015 – NEL is pioneering the design and manufacture of solar freezers and refrigerators targeted for rural communities in Zambia. NEL is proudly introducing these products into Zambia in 2015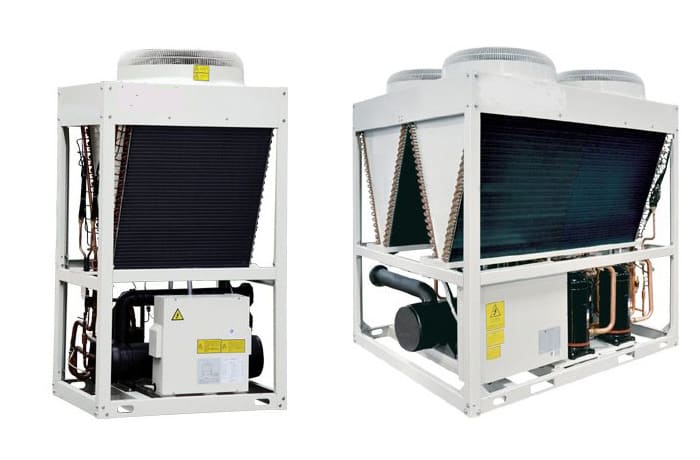 NEL Air Conditioning · Refrigeration and Air conditioning