Nismo Cars Ltd
This company is a trusted and reliable source of an extensive range of quality cars and other vehicles from Japan, Singapore and Thailand, all at affordable and negotiable prices. Nismo Cars' range of vehicles includes, but not limited to, 4×4′s, sedans, pickups, trucks, motorbikes, cranes, bulldozers, excavators, as well as other industrial heavy machinery. Nismo Cars is committed to providing an exceptional service, as well as support to fulfil its customers needs.
Contact details
Nismo Cars Ltd has not updated their information in over a year and these details might be out of date.
Second hand cars
Nismo Cars offers an unparalleled selection new and used vehicles. With knowledgeable and helpful staff, this company guides its customers through its selection to help them find the vehicle that meets their requirements. Nismo cars has goal to keep its customers satisfied from the time of their purchase.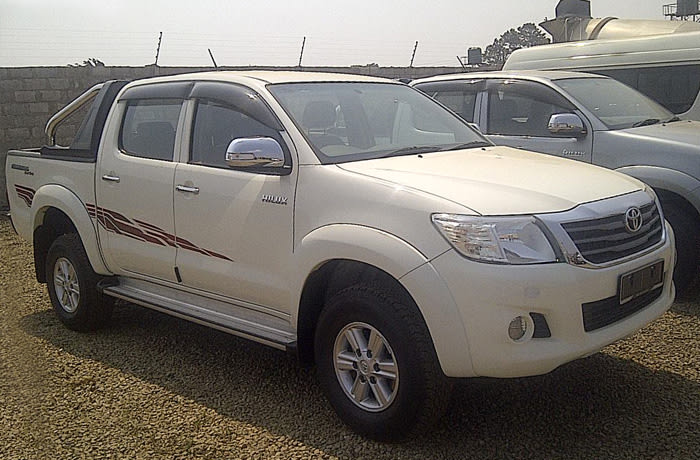 Nismo Cars Ltd · Second hand cars