Nyamuka Zambia
Nyamuka Zambia is a business plan competition for start-up businesses, with a total prize fund of ZMW1,275,000. This initiative is aimed at nurturing entrepreneurs with innovative ideas that create jobs, foster entrepreneurial ecosystems and drive the economy forward. Nyamuka Zambia is part of the UKaid-funded Private Enterprise Programme – Zambia (PEPZ). All business ideas remain confidential until the semi-final stage, and all judges and advisors are independent and impartial business experts.
Business consultants
This business plan competition is aimed to support start-ups and innovative businesses through a competition that unleashes talent and creates entrepreneurial heroes. Nyamuka Zambia provides all competitors with invaluable support and expertise through business planning workshops, coaching and mentoring sessions.
The Nyamuka Zambia business plan competition provides an integrative learning experience for all participants. This competition seeks to unleash talent, create entrepreneurial heroes, reward excellence as well as change attitudes towards entrepreneurship in Zambia.
This initiative provides a perfect platform for entrepreneurs to challenge themselves to develop that business idea that they have or to scale up an existing business and in the process creating employment and wealth for the country.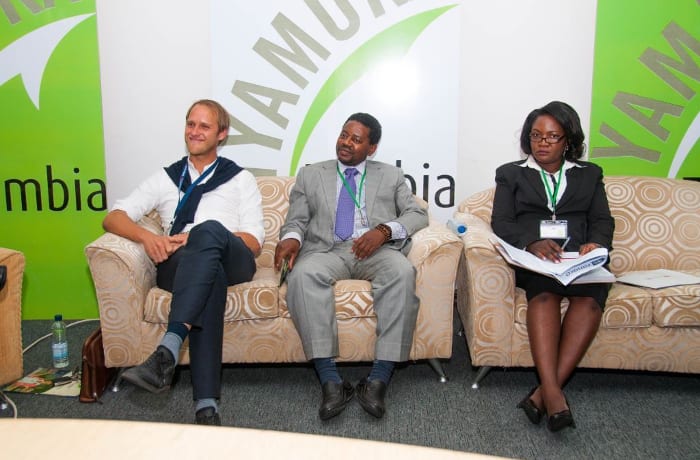 Nyamuka Zambia · Business consultants
Skills training
With a team of highly trained consultants from various industry fields, Nyamuka Zambia offers practical and easy to implement business training that is designed to help entrepreneurs manage their businesses and conform to international standards in marketing, packaging and customer service.
Nyamuka Zambia provides professional knowledge, skills and tools vital for business success. The company offers innovative, experiential based training that assists in the creation of effective entrepreneurs and enterprises. The goal is to unleash entrepreneurship qualities in each individual, ensuring sustainable economic development and wealth creation.
Nyamuka Zambia is dedicated to helping small business persons in developing their business ideas, implementing them and building successful businesses. After training, this organisations continues to monitor the performance of newly trained entrepreneurs, staying in touch with their struggles and achievements.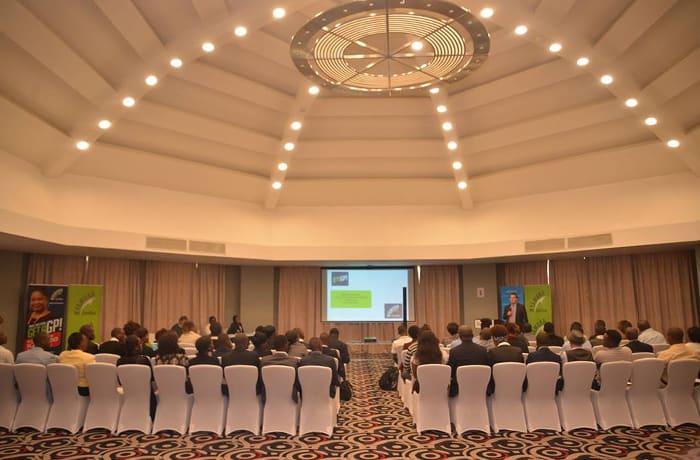 Nyamuka Zambia · Skills training