Occasions by Serendipity
This company specialises in bringing their clients' event ideas to reality while removing all the stress and extra hours normally associated with having an event. Occasions by Serendipity is able to offer its services to clients that want to arrange a wedding, anniversary, bridal shower, hen party, baby shower and birthday party. The company also does funeral floral arrangements and decor, as well as memorial floral arrangements and décor. Occasions by Serendipity provides an array of event packages.
Event and hospitality management
With a selection of event packages, this company ensures that its clients get an event that gives back an exceptional experience every time. Occasions by Serendipity offers event consultation, day of co-ordination, full event co-ordination, as well as fully customised event planning and turnkey packages.
'Occasions by Serendipity – where everything begins and great things happen. With us, excellence is not an act but a habit. It's what we do.' From start to finish, Occasions by Serendipity plans and implements the perfect event experience that clearly communicates their client's vision. The company helps create memorable experiences through creative event planning, management and precise coordination to produce extraordinary results. Occasions by Serendipity is focused on building its reputation within the hospitality industry, developing good connections with its clients in order to understand their requirements. For each event, it plans smartly, turning ideas into action to achieve the desired outcome.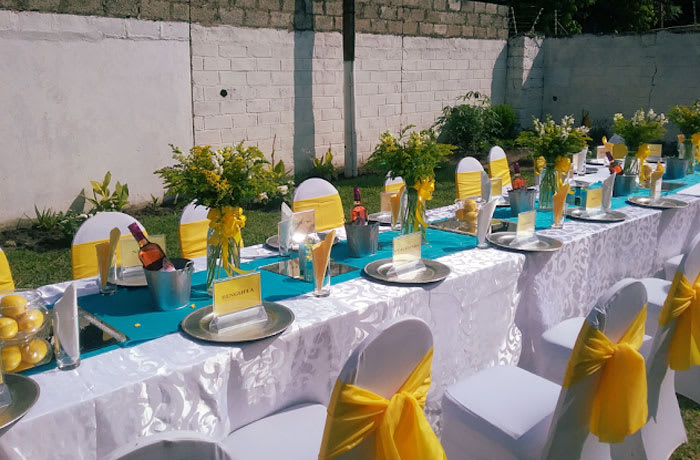 Occasions by Serendipity · Event and hospitality management