Pagoto Zambia Ltd
All fresh and natural, Pagoto offers a full range of Greek Gelato ice cream, frozen yogurt and sorbet. The takeaway provides a style of gelato bar and of flavour untasted, unseen and unmatched. Pagoto has developed, mastered and perfected over a wide variety of gelato flavours, with new ones rolling out every week. The takeaway is passionate about the quality of the ingredients it uses, selecting the finest. Pagoto also supplies wholesale, packs and distributes.
Take away restaurant
Pagoto Zambia serves tasty Gelato ice cream, frozen yogurt and sorbet, all made using natural ingredients. Products offered are made daily, using in-house recipes. Pagoto prepares its Gelato from scratch, adding each ingredient individually. The takeaway uses low fat milk which does not contain artificial hormones or antibiotics.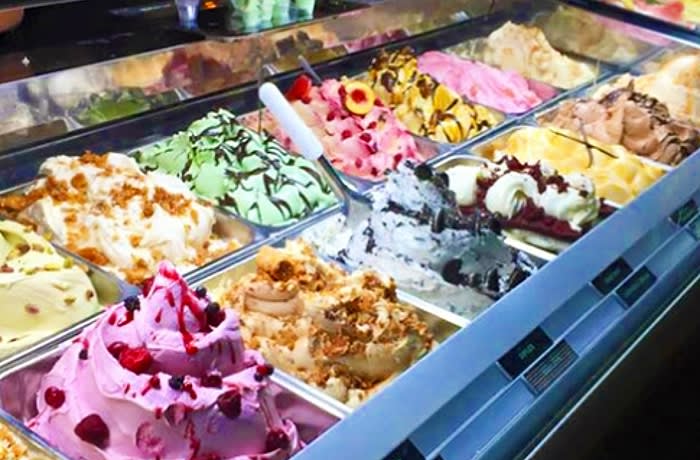 Pagoto Zambia Ltd · Take away restaurant