Pegasus Ltd
Pegasus focus on helping their customers streamline their technology needs. They provide innovative ICT consultancy services, IT solutions as well as high quality tech hardware and software. Pegasus can supply and support any IT product available across the globe. Pegasus Technology Consulting Ltd is a 100% Zambian owned. Through a team of highly qualified, talented and certified professionals, Pegasus are able to equip your business with the technology it needs efficiently and cost effectively.
Computers and Accessories
Using proven IT solutions and adhering to the best industry practices Pegasus Ltd will advise, supply, install and support your businesses IT needs. Supply partners include HP Direct USA, Tarsus South Africa, DCC South Africa, Cartridge Warehouse South Africa, Dell Direct USA, SHI International USA, Apple USA and Microsoft Corporation.
Pegasus Ltd have a wide range of products available at all times or they will source them in the shortest time possible. The range of hardware available from Pegasus Ltd includes, but is not limited to:
Computers
Servers
Computer accessories
Monitors
Projectors
Power management
RAM memory
Storage devices
Printers, scanners and toners
Cameras
Office equipment
Pegasus Ltd supply some of the markets best products such as:
HP
Dell
Samsung
APC
Canon
Microsft
CISCO
Apple
Pegasus is a leading multi-brand technology solutions provider working with clients that include:
Bayport Financial Services
Matty Investments LTD
Twangale Park, Lusaka
Icon Hotel
JASP Freight
Status Hi Tech
J & A Investments LTD
Atheneon Engineering
Note that all customer references are available on request.
Pegasus Ltd · Computers and Accessories
Networking and Security
Pegasus Ltd support leading Zambian businesses by offering security solutions, data centre solutions, mobilty solutions, end user solutions and cloud solutions. This professional team can help your business prevent unauthorised access, misuse, malfunction, modification, destruction, or improper disclosure of your IT systems.
With great relationships with some of the world leaders in IT consultancy (such as Microsoft and Oracle), Pegasus Ltd can provide the leading IT consultancy, support and project management your business needs.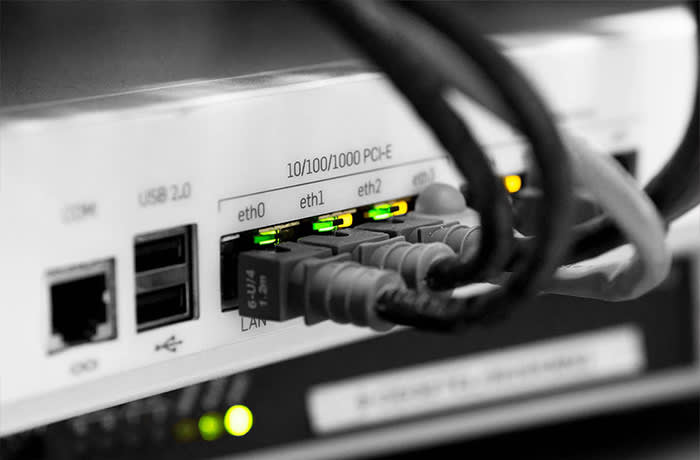 Pegasus Ltd · Networking and Security
Software
Through leading software consultancy and provision, Pegasus Ltd help Zambian businesses take advantage of emerging opportunities in a globally integrated economy. They will advise, source, install and support your business with the software you need to stay ahead of your competition.
Pegasus Ltd will take the time to understand the specific needs of your industry and needs. Software they work with includes but is not limited to:
Microft Office
Microsoft server and Azure
Microsft SQL
Adobe Creative Suite
McAffe Antivirus
Windows 7 - 10
VM Ware
Backup, archiving and storage software
Business Application Software such as CAD and CAM
Management Software such as Asset Management Software
Operating Systems such as iOS, Windows and Linux
Pegasus Ltd · Software