Petronicks Ltd
Petronicks is a modern, fast growing aluminium fabricating company in Zambia. The company has state-of-the-art processing and fabricating machines and experienced, well trained and skilled staff. Petronicks creates and installs high quality hi-tech aluminium windows and doors to customer specifications. All aluminium profiles and accessories supplied by Petronicks come from Europe and have ISO 9001 and C.E. certification.
Aluminium windows and doors
In the fast-changing Zambian market, Petronicks offers a modern, customer-based aluminum fabricating service for domestic and commercial clients, with a warranty on all aluminium profiles and accessory products. These premier products use the best materials on the European market, for strength and beauty.
All aluminium supplied by Petronicks is powdered coated, which achieves perfection in the colors of the generated profiles. Petronicks was established in 2012 with the aim of manufacturing high end European standard aluminium fabrications using cutting edge technology for such purposes as weather proofing, sound proofing and double glazing. Petronicks offers the following products:
Sliding windows and doors
Opening windows and doors
Folding doors
Double glazed windows and doors
Roller shutters
Sliding fly screens
Pull down fly screens
Plishe fly screens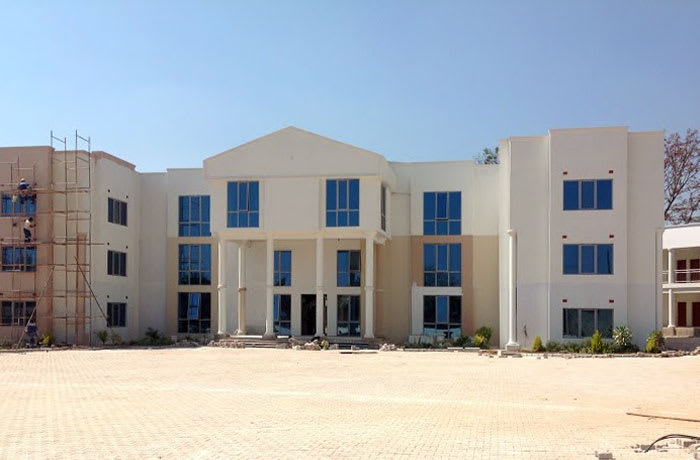 Petronicks Ltd · Aluminium windows and doors